If you're naturally curious and have an interest in machines, a career as an HVAC (heating, ventilation, and air conditioning) technician may be the perfect fit for you. HVAC technicians spend their days installing, testing, mending, and maintaining HVAC systems. It's a role that could see you working on commercial or residential properties and construction sites.
Interviewing for an apprenticeship? Download our free Interview Questions to help you prepare!
Before you go applying for HVAC jobs, you'll first need to get qualified with an apprenticeship. Here's how to get one:
You can skip ahead here:
1. How to find HVAC apprenticeship opportunities
2. Minimum age requirements for an HVAC apprenticeship
3. How long does it take to complete an HVAC apprenticeship?
4. Make your CV count
5. Get interview ready
6. A glimpse into the future
For other trade apprenticeship advice, check out these guides:
1. How to find HVAC apprenticeship opportunities
There are plenty of HVAC apprenticeship opportunities available if you know where to look. It's always a good idea to start by contacting local HVAC companies and expressing your interest in an apprenticeship. The more hooks you have in the water, the more fish you can (theoretically) catch — so check in with vocational colleges and online job boards to make sure you don't miss any openings.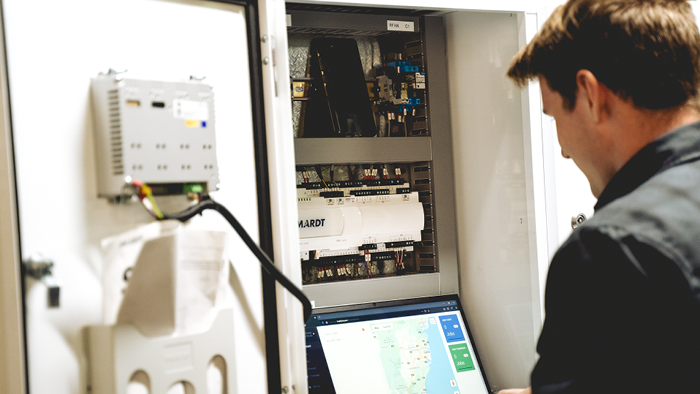 2. Minimum age requirements for an HVAC apprenticeship
You're never too old to start an HVAC apprenticeship. On the other hand, most countries do have a minimum age requirement before you can officially enrol in an apprenticeship. This usually gives you the chance to get your high school qualifications before you start training in the workplace. It also means you've got time to get your full driver's license – something that can be a prerequisite for some HVAC roles.
3. How long does it take to complete an HVAC apprenticeship?
Get ready to make your mark in the field – after just three to five years, you'll graduate from apprentice to qualified HVAC technician.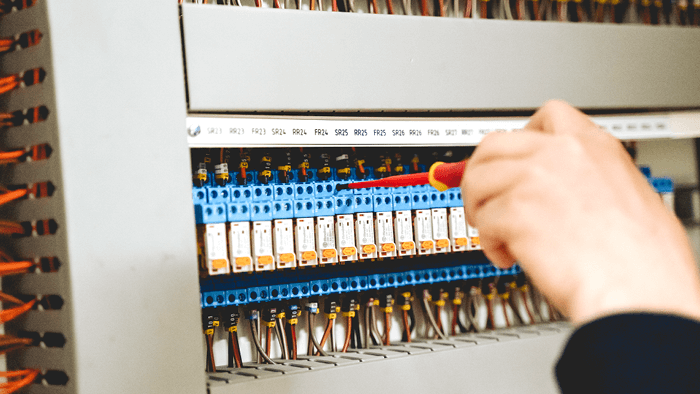 4. Make your CV count
A well-written CV shows potential employers that you're serious about the trade. So, to demonstrate your commitment, spend a few days writing and refining your application. It'll be time well spent. If possible, try and get a second set of eyes on it before firing it off, you never know what they might catch!
Here's how to create an awesome CV:
Start with a personal profile
Include a few sentences detailing your personal attributes and interests. This is an opportunity to tell employers more about yourself and what you can bring to an apprenticeship role.
Wow with your work experience
If you've just finished high school, your paid work experience might be limited. If this is the case, don't worry! Instead, consider listing times you've put your practicality to use, and describe how you think this could help you in the HVAC industry. If you do have work experience, no matter what it is, include it! List the responsibilities you have and try to link them back to the HVAC industry.
Document your education and training
Highlight the most relevant school subjects first, for example, maths, science, and IT. Write about what you learnt from these subjects, and how you intend on utilising them in an HVAC career. Be sure to detail any additional certificates or awards you've achieved too.
Show off your skills
Your CV is not the place to be humble! Turn the confidence dial to maximum and describe what skills you have. These should include a mixture of soft skills, such as communication and attention to detail, and hard skills specific to the HVAC trade, such as working with machinery or computers.
Don't forget a cover letter
Even if the job advertisement doesn't specifically ask for a cover letter, it's a good idea to include one anyway. Employers will see this and know that you're committed and willing to go the extra mile. The aim of a cover letter is to give potential employers a clearer understanding of who you are as a person, and how you'll fit into their organisation, so feel free to expand on your personal profile a bit more. Make sure you read the job description carefully, do your research, and tailor your cover letter to each role/organisation.
Show an interest
Even if you don't have much experience in HVAC, you can gain knowledge and pick up useful terminology by thoroughly researching the trade. Our YouTube videos and podcast give you a great insight into the HVAC industry and teach you some key terminology you can use to gain an edge.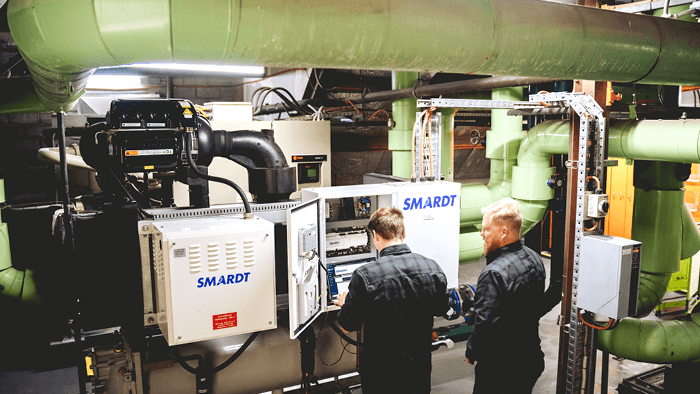 5. Get interview ready
Once you've hooked potential employers in with your engaging CV, the next step is usually a face-to-face interview. Before your interview:
Research the company or organisation: The more you know about the organisation, the better chance you'll have of securing a job in the interview. Spend time browsing their website and social media pages to get an even stronger idea of what they do and how they do it.
Read (and re-read) the job description: The job description provides a breakdown of the main duties and responsibilities you'll be expected to perform if offered the role. Think about how your skills and experience align with the job requirements and be prepared to demonstrate this at the interview.
Prepare answers to potential interview questions: Check out Tradify's comprehensive

Interview Questions for Apprentices

to get a peek at what might be coming your way 👀
Dress smart. First impressions count, so think about what you'll wear on the day. Although HVAC is sometimes a physical job that requires hard-wearing clothes and safety gear, it pays to turn up looking tidy and organised.
Download your free Interview Questions for Apprentices!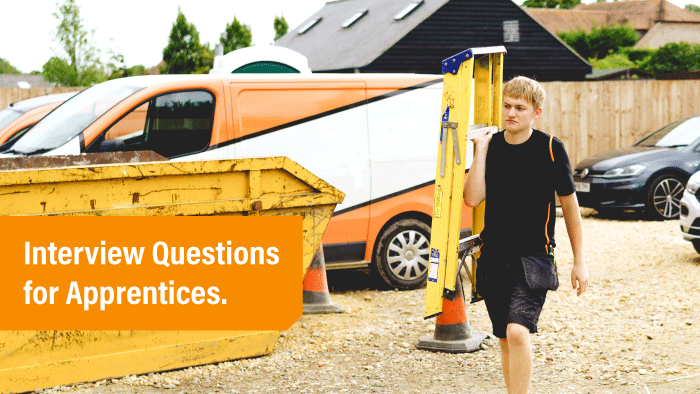 6. A glimpse into the future
With HVAC systems constantly evolving and the demand for skilled technicians predicted to rise, completing an HVAC apprenticeship is a smart move. Once qualified, you'll be ready to carve out your own career pathway in the trade, which could involve starting your own trade business. When you're ready to start your own HVAC business, Tradify is here to support you.
HVAC technicians who want to grow successful trade businesses use Tradify. Sign up for a free 14-day trial, or jump into one of our weekly live walkthroughs.
---