A must-do checklist for tradies
For the past four years, Ryan Addinsall has been helping trades businesses across Australia take control of their finances. Ryan's firm, Elevate Accounting Co., specialises in small professional services businesses – and most of them are tradies. The majority of his clients want the same thing – to grow successful businesses so they can take care of their families.
Just like Tradify, Ryan helps trade businesses bring back "a bit of balance in their lives." Part of that is navigating the end of the financial year (EOFY). EOFY can seem like a never-ending maze of invoices and receipts, and COVID-19 complicating things doesn't help.
"More often than not," explains Ryan, "trade businesses just don't understand the things they could be doing to get themselves in a better position."
Ryan's top tips for a smooth EOFY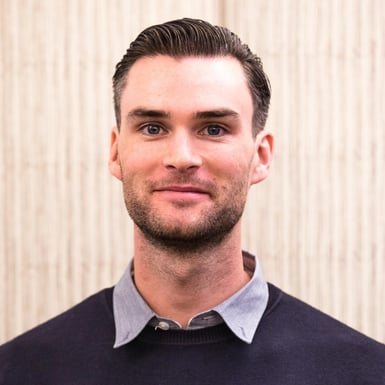 1. Use technology to streamline processes
Ryan suggests investing in cloud-based technology. Even if you have your file management sorted, it's almost impossible to get the same efficiency and accuracy with manual, paper-based systems.
Lots of his clients use Tradify to keep track of jobs and manage quotes and invoices. The tradie app integrates with cloud-based accounting software Xero – which Ryan says is a must for keeping your books accurate.
"Using Tradify and Xero together allows your accountant to see what's happening in your business and gives you better, more timely advice."
He adds that EOFY provides a clean slate, and can make the shift to a new system easier for you, your staff and your accountant.
2. Reconcile your books regularly
The admin task that most tradies struggle with is bookkeeping. While a manual or paper-based system may have seemed to be a cost-effective approach when you first started, it's easy to fall behind – and Ryan says that's not a place you want to be.
"If you're a month or two behind – or even longer if you're using pen and paper – it's very hard for anybody to give you help or advice."
Put time aside to reconcile your bank accounts and code transactions. With an accounting system like Xero, this should only take a couple of minutes each week, and you won't miss an opportunity to reduce your tax bill come EOFY.
3. Get help from an expert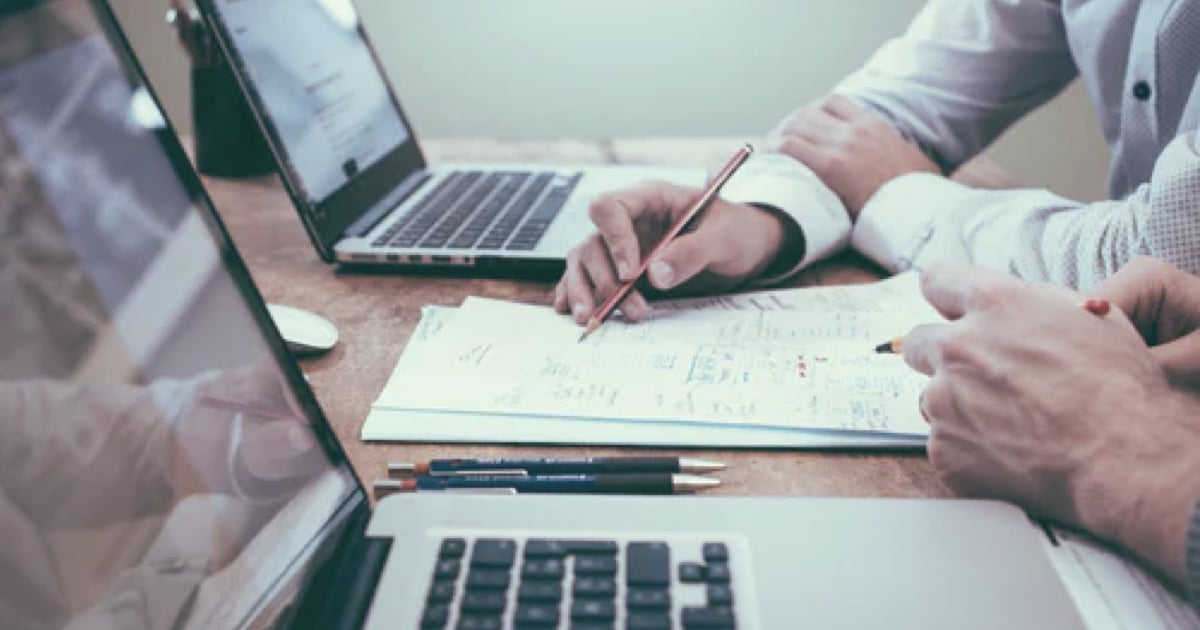 You know from experience that the number-crunching and paperwork involved with a trades business can be overwhelming. That's usually why tradies turn to the experts for help – but that's not the only benefit of working with an accountant.
Alongside their expertise, business financial advice, and knowledge about streamlining processes, an accountants will ensure you stay compliant with things like:
Family trusts. If your trades business is owned by a family trust, there are administrative tasks to be done throughout the financial year.
Taxable payments annual report (TPAR). In Australia, the TPAR needs to be filed yearly, showing all payments made to contractors for services.
You might use an accountant to file your EOFY tax, look after your bookkeeping, or for a full suite of services – depending on your business needs.
4. Tax deduction strategies
The economic impact of COVID-19 means this financial year may look a little different for some trades businesses. The Australian Government has introduced asset write-offs, cash flow boosts and apprenticeship incentives to help businesses survive the predicted economic downturn.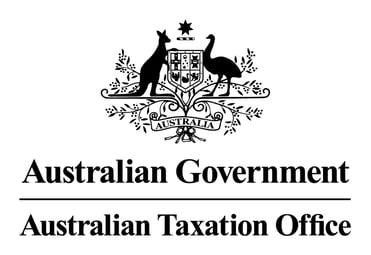 "Make sure that you're getting the benefit of all the COVID-19 stimulus out there at the moment, and that you're accounting for it correctly – for example, almost all of it is GST-free," Ryan explains.
There are also things you can do during the year that will reduce your tax bill even further. It's about getting smart with your accounting, he says.
Expense pre-payments. Review potential pre-payments like insurance, rent, accounting and bookkeeping fees. If you're only pre-paying for a year in advance, then you can claim these expenses in this financial year.


Invoice for as much work as you can. Using a cash accounting method, get as many invoices paid as you can before EOFY. That'll increase your income, without paying tax on it if it's not paid in cash.


Declare bad debts. Using an accrual accounting method, review any bad debts. You can only deduct bad debts if you declare them at the time.


Tools are assets, not expenses. Account for assets correctly by capitalising and depreciating them on your balance sheet, rather than listing them as an expense. This can be a smart move if you're considering applying for finance to grow your business.
5. Watch out for scams
Coming up to EOFY, Ryan has noticed a spike in fraudulent calls. This might not be related to how you manage your accounts, but it's something to be mindful of. Ryan has had clients fall victim to scams simply because "people are just scared of the tax office."
Pay attention to what's happening in your books. Your accountant can tell you whether you owe any money, but if you know what you owe and when, it's easier to spot scams.
Set yourself up for success
Think of accounting as the engine room of your business. It needs to be well-maintained if it's to operate efficiently. Ryan says EOFY is simply "a line in the sand." Work at your accounts throughout the year, and there won't be a mad dash to the EOFY finish line. You'll have a much clearer picture of your business performance and be able to set new financial goals for the year ahead.
Ready to give job management software a go? Try a 14-day trial of Tradify for free or sign up for one of our weekly demos and make this financial year the easiest on yet.