For any good tradesperson, getting the job done can feel like a race against time. Staying on schedule and meeting deadlines is a constant struggle, especially if you're in the middle of a rush period. Fortunately, something as simple as a good watch can make life a lot easier. You don't want to be handling your phone with dirty hands just to check the time.
Having a high-quality wristwatch will not only keep you on time, but you'll be getting the job done in style. Below, you'll find some of the best watches for tradies and contractors — whether they're on the tools or not!
Racing against time to meet your business goals? A good business plan can keep you on schedule for success!
Short on time? Skip ahead!
1. The most resilient watch on a budget - Casio G-Shock GA-100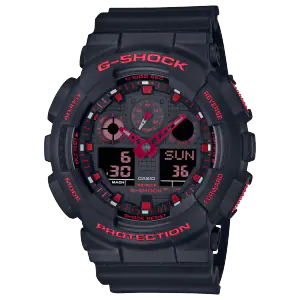 If you're worried about wearing a watch to work because you're scared it might break under the pressure of your day-to-day, then the GA-100 might be the best watch for you.
This shock-proof, rugged timepiece has been designed with tough environments in mind. That's why it's so beloved by tradespeople, extreme sports athletes, and adventurers alike.
Price point: Budget-friendly
Movement: Battery-operated digital & analogue
Model No.: GA-100-1A1
Casio GA-100 features
Shock resistance
20 Bar (200m) water resistance
Magnetic resistance
Tough mineral glass face
Ultra-durable resin strap and casing
Tonnes of modes such as world time, a fully automatic calendar, dual-format timekeeping (analog and digital), and a lot more.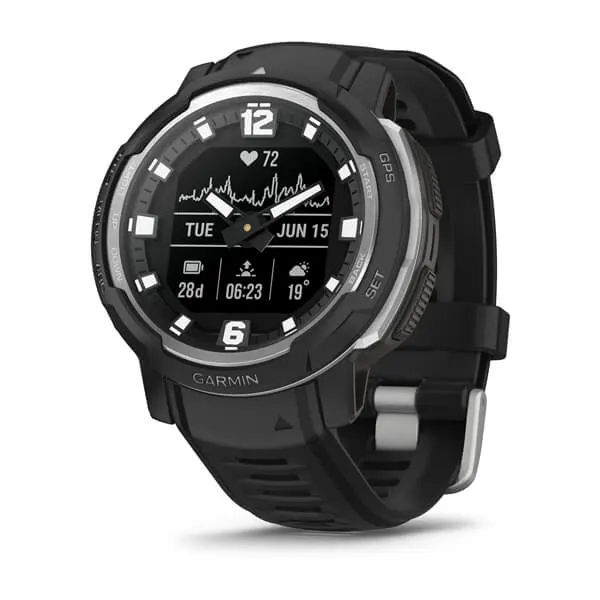 While many people have switched to smartwatches these days, they're not something you often see on the wrists of tradies and contractors. That's because, until the release of the Instinct Crossover, there wasn't a smartwatch that could successfully bridge the gap between having great built-in technology and being tough enough to meet the demands of day-to-day tradie life.
If you're interested in health, technology, and fitness tracking, but don't want to wear something fragile to work, then it's hard to go past this smartwatch from Garmin. It's got what it takes to keep up in the trades.
Price point: Mid-range
Movement: Battery/Solar powered digital & analogue
Model No.: 010-02730-03
Garmin Instinct Crossover features:
Optional solar charging
iPhone & Android connectivity
Dual-format timekeeping (analog & digital)
Water, thermal, and shock resistance
Dual-layered bezel
Dual-format GPS
Looking for more rugged smart tech? Check out our top 5 tough phones for tradespeople!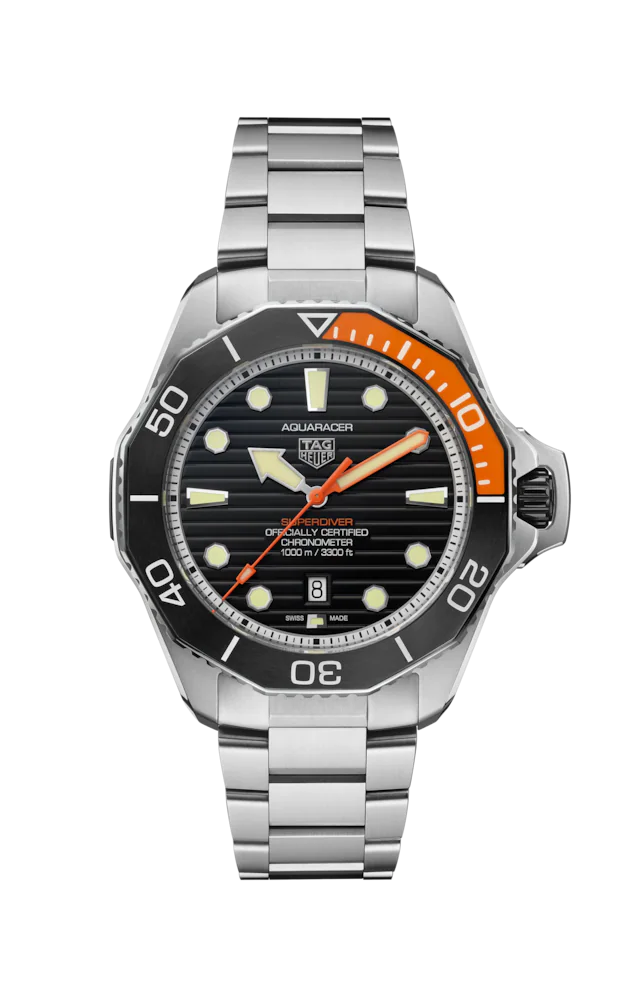 It's not hard to see why Tag Heuer is often named one of the best luxury watch brands out there. It's not just because each of their timepieces is beautifully made, but because their quality and attention to detail are near-perfect.
The Aquaracer Professional is no exception. In fact, this is one of the brand's most rugged, durable, and beautiful watches, making it one of the best mechanical timepieces a tradie can buy.
Price point: Luxury
Movement: Automatic analogue
Model No.: WBP5A8A-BF0619
Tag Heuer Aquaracer features:
Titanium casing and band
Crown protector
1000m water resistance
Helium escape valve
Super LumiNova technology for better visibility in the dark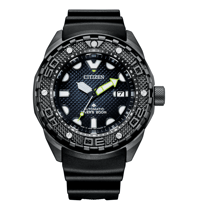 Made from titanium, a metal 5x harder than steel, this watch from Citizen is tougher than nails. Despite how tough it is, this is a beautiful watch that is sleek and not-too-flashy, but still bold enough to make an impact.
One of the smartest parts of this watch's design is the thick, pyramid-studded bezel and smaller sapphire-crystal face, making it extremely unlikely that you'll ever be able to significantly damage this thing.
Price point: High-end
Movement: Automatic analogue
Model No.: NB6005-05L
Citizen Promaster Diver features:
200m water resistance, ISO compliant for divers
Angled tabs on the bezel for easy grip
Anti-reflective sapphire-crystal face
Sturdy, comfortable polyurethane strap & buckle
Strap extender for wearing over garments or gloves
One of the most unique cases we've ever seen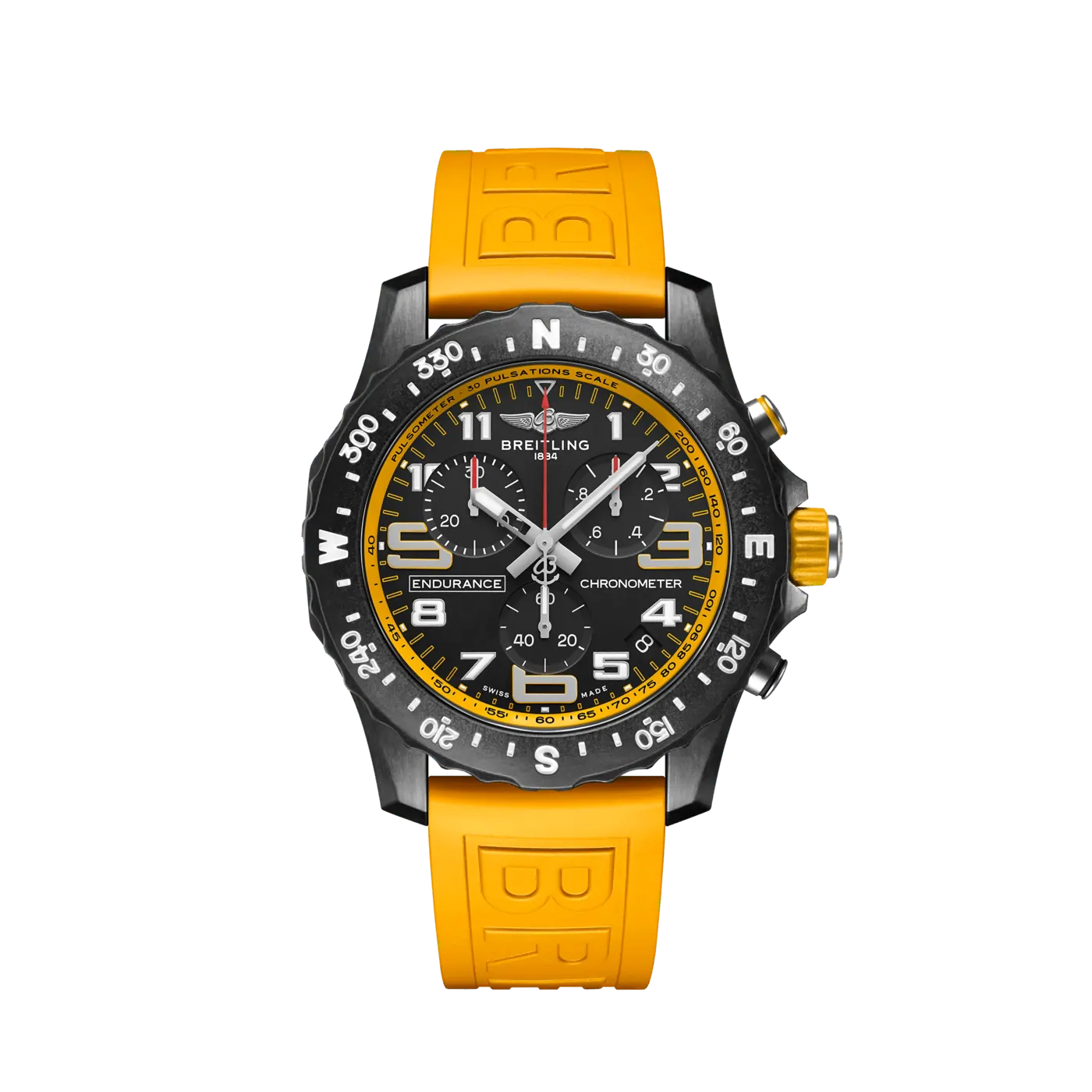 Since 1884, Breitling timepieces have been known as the watches that can keep up with their owners' lifestyles, whether that's in the cockpit of a fighter jet or behind the tools. The Endurance Pro backs up this reputation, being the brand's most resilient watch yet.
Price point: Luxury
Movement: Quartz analogue
Model No.: X82310A41B1S1
Breitling Endurance Pro features:
Non-magnetic design
Scratch, traction & corrosion resistance
100m water resistance
Glare-proof sapphire crystal face
Ultra-lightweight 'Breitlight' casing
6. Manage more than just your time
Time is of the essence for many contractors & tradies. Tradify is the app that helps you save time on business admin, so you can spend more time doing the things you love. Here are just a few of the things that Tradify helps with:
Sign up for a 14-day free trial. No credit card required. No contracts.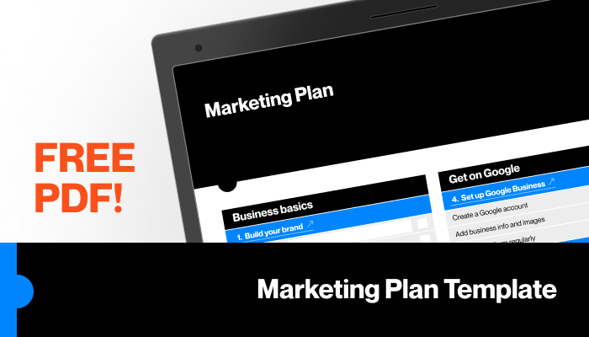 ---