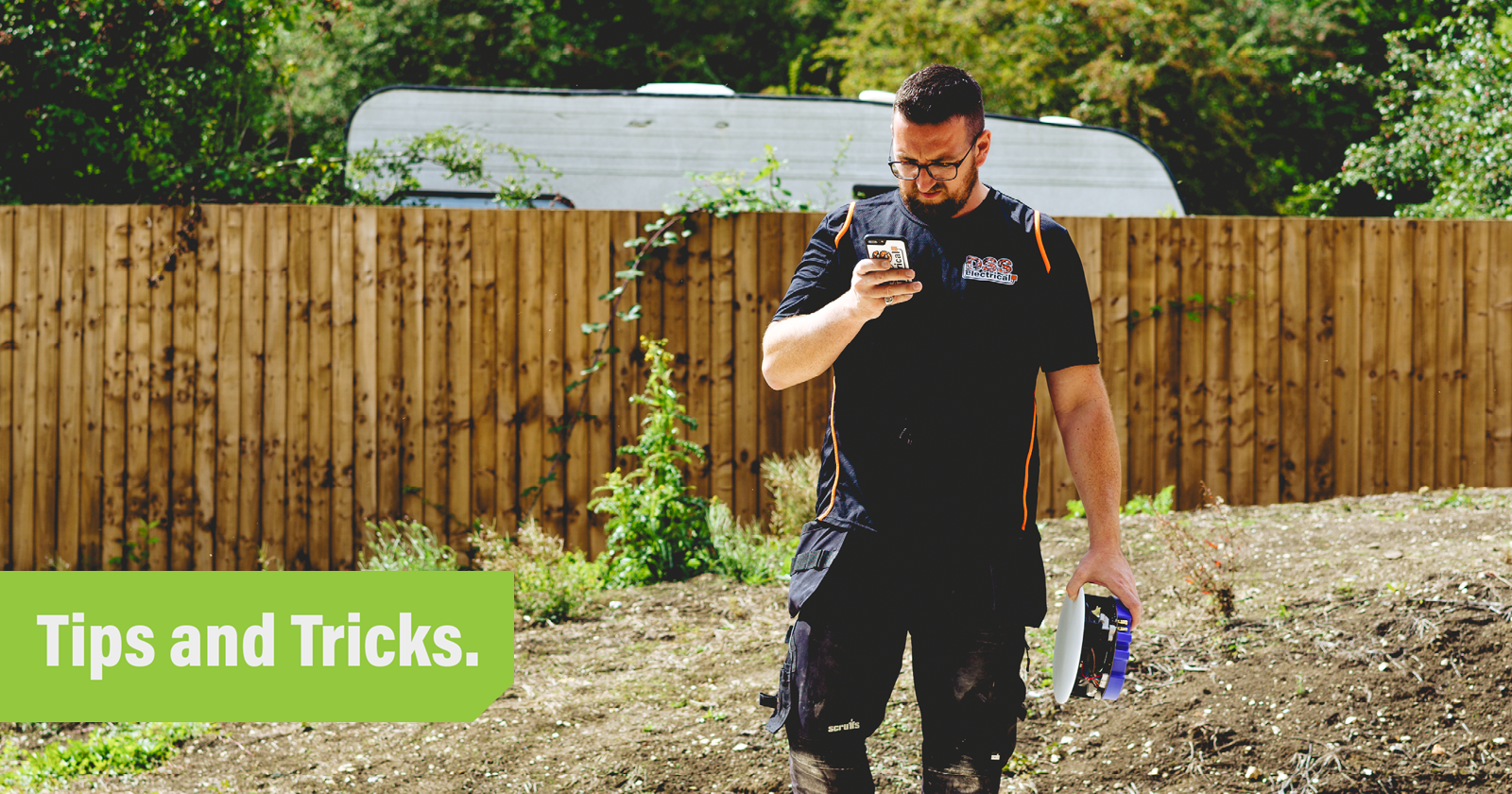 It's no longer a secret that there are big bucks to be made in the trades. But those who go out on their own as contractors or small business owners will find that the bigger pay packet also comes with a bigger responsibility to take care of their finances. It can be a drag if you don't have good systems and processes set up, but it is 100 % necessary. You don't want to make the tax man angry. You wouldn't like him when he's angry...
As big fans of DIY, we're the first to admit that accountants aren't for everyone. If you're comfortable around accounting software, or have someone else to help out with admin, you could save a bit of money by doing it in-house. Even better, Tradify talks to your favourite accounting software, allowing you to sync information across both systems with ease.
Tradify integrates with the following accounting software:
But what about those who just simply don't have the time? Well that right there is a good sign. If you're so run off your feet with work that you don't have time to learn or operate an accounting system, then you might need to hand over your finances to a qualified accountant.
Here are a few other tell-tale signs that your business is in need of a pro…
You're going solo
If you're planning on launching a business of your own or becoming an independent contractor, an accountant can help you hit the ground running. You don't want to start out and only realise afterward that you need help from a professional.
You can use an accountant to help with things like:
Company formation
Loan applications
Tax adherence
If you're going out on your own, please don't wait to get an accountant until the end of the tax year!
In case you did, check out these articles:
You're raking in the cash
If your profit margins have jumped over the past month, there's definitely cause to celebrate. But that said, an increase in business also means that you could move up a tax bracket or acquire extra financial responsibilities. For this reason, you should be extra cautious when tracking expenses, hanging onto receipts, filing invoices, balancing books and so on. An accountant will help you manage all your financial responsibilities, and ensure that your increased earnings don't become a burden later down the line.
You're growing fast
Growth is a fundamental part of trade business success, but it can be tough to manage from a financial perspective. Whether you've invested in a new work vehicle, purchased a second set of tools, taken on an extra employee or established an office HQ, a qualified trade business accountant can help you seamlessly navigate growth transitions.
Numbers give you a headache
No doubt about it, self-managing small business finances can be a major headache. You know your own strengths, so play to them. Consider your own hourly rate when looking at the time it would take you to do your own finances. If it's cheaper to pay an accountant to do it in half the time, then that's probably the right move.
You just got stung by tax debt
No trade businesses owners look forward to tax time, but for independent contractors that failed to stay on top of their contributions throughout the year, it can be a major blow. If you've ever filed a tax return and almost passed out when you saw how much you owed, then it's definitely time to enlist the help of an accountant for the next financial year.
Hiring an accountant comes with perks
Qualified accountants can be worth their weight in gold. They're experts at sweating the small stuff, as well as working to get you all the rebates and write-offs you could possibly be eligible for. The best thing is that it's all above board. It's amazing what a good accountant can pull off!
With the scope to integrate accounting platforms like Xero and Sage with job management solutions like Tradify, keeping the tax man and your accountant happy has never been easier.
Accountants can do so much more than simply add, subtract, multiply and divide. They can help you create and execute strategies, and even serve as a business coach. Find the right accountant, and you'll score yourself a trusted advisor who can guide you through the ins and outs of your trade business's financial landscape.