As many tradespeople do, Joshua Roberts fell into his career as a locksmith. When he was in high school, he came across an ad looking for an apprentice locksmith, and the rest is history.
After finishing his apprenticeship, Joshua worked for a couple of different locksmiths, perfecting his skills and gaining more experience before deciding to start his own business in 2012.
Today, Shield Locksmiths provides round-the-clock locksmith services in Melbourne and the surrounding suburbs. Whether it's installing safes or alarms systems, changing the locks on a house, or even unlocking cars, Joshua is your man. Currently a one-man-band, he's excited about potentially hiring an apprentice at the end of the year.
When Joshua first started, he ran his business using blank computer documents and a digital calendar. He says his previous boss had always used Tradify, but it wasn't until he was dealing with his own paperwork that Joshua understood why.
Too much time spent on admin tasks
Joshua had always planned to be his own boss one day. Before he could do that, he knew it was important to work as an employee first so he could see the inner workings of a trade business, learn the ropes, and eventually apply what he learned to his own business.
When he finally did open the doors to his own business, it wasn't long before the paperwork started piling up. Joshua was spending his days on-site and his evenings tidying up job sheets and sending invoices.
His biggest challenge? He had no easy way of tracking his jobs or storing customer info, and he knew his admin was taking him much longer than it should because of that. Not only did he feel like he was wasting time, but he was also afraid that one day he'd make a mistake, forget a job and let a customer down. This is what prompted him to give Tradify a try.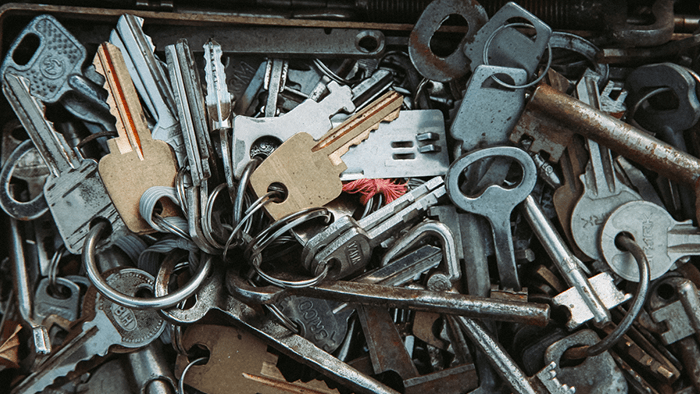 Tradify is "a great app"
Already familiar with the perks of job management software, Joshua says he decided to add Tradify to his admin toolbelt because, having seen his previous employer use it, he knew it was a great app that had the invaluable scheduling software that would help him get more organised.
"Tradify has made a big difference to my efficiency, and it's been a key reason why I've been able to work faster, take on more work, and consider hiring an apprentice at the end of the year."
Life is easier with cloud-based scheduling
A major pain point for Joshua was organising his schedule. As a one-man-band, he only has himself to worry about for now, but he lacked visibility of each job's progress, which made it hard to allocate his time effectively.
Tradify's job scheduling feature provides a real-time view of active jobs, so Joshua can now schedule jobs faster and track their progress easily. If he needs to access past job info, he can do so quickly with his job and customer info securely archived in the cloud.
"My favourite Tradify feature is the scheduling software because it's made my life so much easier and more organised. I'm no longer missing or forgetting to book jobs."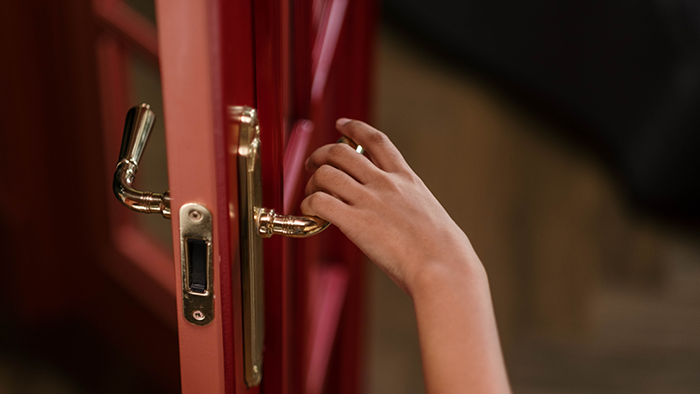 No more late-night accounting
Joshua says he was notorious for spending all hours of the night catching up on his admin, mostly just creating estimates, quotes and invoices. Now, he's able to not only turn out quotes and estimates faster — he can even send them from his phone while still on-site, rather than waiting until he's back in front of his computer.
"Tradify has saved me hours and hours at night. Putting together quotes with the click of a button, I can turn my quotes into invoices and get them sent out for payment."
With Tradify linked seamlessly to his QuickBooks Online account, Joshua knows that the software is doing the heavy lifting for him, which gives him time to focus on other tasks or get some time back for his personal life.
"The best part is that I've got my evenings back," he laughs.
Increased efficiency good for business
Overall, Joshua says the most noticeable improvement since using Tradify is that he's spending less time on his admin. That's made work more enjoyable and helped him to consistently deliver the best customer service he can.
"With Tradify, it's simple — I get a customer enquiry, call the customer to talk through the job, send a quote if needed, log the job, complete the job, turn the quote into an invoice and then hit send — no more mucking around or wasting time."
By working more efficiently and spending more time on the tools, Joshua says Tradify is adding the greatest possible value by helping him to grow his trade business.
"I would highly recommend Tradify because it saves you a lot of time and money and makes life much easier, especially if you're working as a sole tradesperson."
The cherry on top is knowing he has the support of Tradify's team behind him.
"I messaged the customer support team when I was connecting Tradify to QuickBooks and found them super-helpful and easy to connect with."
Tradify is unlocking doors for Shield Locksmiths
Scheduling software: real-time view of active jobs.
Accounting integration: seamlessly links with QuickBooks and other accounting software like Sage and Xero.
Quoting, estimates, and invoicing: can be done on the go with the click of a button.
Less time spent on admin: no more late nights finishing off paperwork.
Increased efficiency: quick job turnaround means Joshua can take on more work and grow his business.
Ready to give Tradify a go?
Start your 14-day free trial. No credit card required. No pressure. Or take a look at Tradify in action during one of our weekly 30-min live walkthroughs.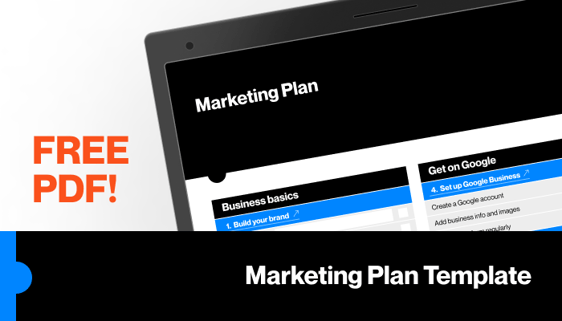 ---