After leaving school, Alex Harris started working for a lock manufacturer. He enjoyed the work but decided that the manufacturing side of things just wasn't what he wanted to do long-term. So, a few years later, in 2008, he started a locksmith apprenticeship.
Once he graduated, Alex went on to work for his employer for the next 12 years, gaining experience in all areas of domestic and commercial locksmithing, including building and maintaining master key systems.
In 2019, he decided it was time for a change, so he started his own mobile locksmith business, Hashtag Locksmiths. This happened to be right before the global pandemic hit, but Alex hasn't let that get in the way of growing his business.
That's not to say there haven't been challenges. When Alex's smartphone got stolen one weekend, he realised that the way he was running his business quickly need an upgrade.
Stolen phone catalyst for change
As with many new trade business owners, Alex used what he had on hand to run his business. He managed his work schedule using his phone's calendar and would add job notes as he went along. Alongside that, he ran his accounting in Xero and also used it for his quotes and invoicing.
It was a process that worked for the most part, until one day his phone was stolen.
"Lucky it happened at the start of a weekend so I could sort things over the weekend," Alex explains. "But if it had happened during the week or on a Sunday, there definitely would've been a couple of days where I missed jobs."
The incident is what prompted Alex to jump on the Tradify bandwagon.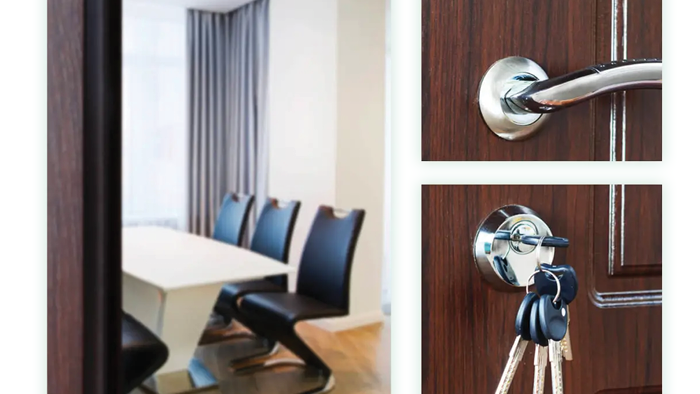 Best part about Tradify? It's made life easier.
It was a friend and fellow locksmith who recommended Tradify to Alex.
He says he was immediately drawn to the app's scheduling software and liked that he could access it from any device while he was on-site. In hindsight, the stolen phone saga turned out for the best.
"I realised I needed something cloud-based to keep my business better connected. Tradify works really well and the best part about it is the scheduling — that's made life so much easier."
Scheduling: real-time view of active jobs
A lot of the work that Alex does isn't booked in advance, things like stolen, lost, or locked-in-car key situations. With Tradify, he has a real-time view of all his active jobs, which means he can quickly respond to those emergency calls with confidence, using automation to keep scheduling quick and updated.
Alex can book jobs on-site or from his van on any device and has peace of mind knowing that all his job and customer info is stored securely in the cloud.
Fast quoting and invoicing on the go
The other aspects of Tradify that Alex loves are the quoting and invoicing features.
While not every job requires a quote or estimate, when he does need one, it's something he can do on-site quickly using professional, customisable templates. From there, it's easy to schedule and start tracking the job.
Once the job is complete, and with the tap of a button, Alex can send his customer an invoice, which also seamlessly integrates with his accounting software, Xero.
"The greatest improvement I've seen since using Tradify is efficiency — it's probably saved me two hours per week in admin."
Big goals: growing Hashtag Locksmiths
Now that Alex has more control of his business, he's looking forward to reaping the benefits. That includes hiring an additional team member and he's already confident he's set up for success with Tradify.
"That's when the scheduling will make a big difference, because I couldn't have multiple people set up in the calendar on my phone," he laughs. "The map function will also come in handy so I can make sure that all the jobs for one person are in one area."
When asked whether he would recommend Tradify to other locksmiths and trade business owners, he quickly says yes. He adds it's simple, easy to use and "it doesn't take much to get up and running".
Alex Harris says Tradify is the master key to job management
Scheduling software: real-time view of active jobs
Accounting integration: seamlessly linked with Xero
Quoting and invoicing: can be done on the go with the click of a button
Less time spent on admin: two hours saved per week
Increased efficiency: more control of the business gives Alex confidence to grow his business
Ready to give Tradify a go?
Start your 14-day free trial. No credit card required. No pressure. Or take a look at Tradify in action during one of our weekly 30-min live walkthroughs.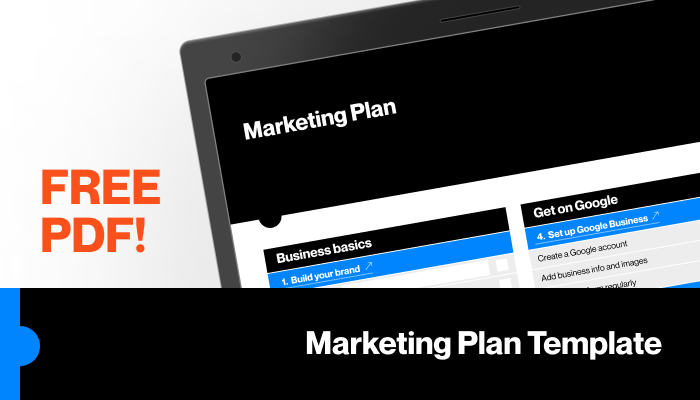 ---