These days a smartphone is essential to the day-to-day running of your trade business. You can use apps on your phone to create quotes and invoices, track your jobs, manage your social media – the list keeps growing. That's why it's important for tradespeople to have a trusty phone that can survive whatever you throw at it, or maybe whatever you throw it at...

Not all phones are the same, and with the latest smartphones costing a small fortune, there's no point in buying one that isn't going to go the distance. As a tradesperson, you need a phone that can survive dust, water, and being dropped. You might also need a phone that can be used with gloves or in low light and high glare environments.
If you're going to invest in a new phone, you may as well learn to get the most out of it. Up your digital marketing game with our free marketing plan:
Five tough phones for tradespeople:
What are 'rugged' phones?
A rugged phone has been thoughtfully designed for people in hobbies or professions where a regular phone just doesn't cut the mustard. They're completely sealed for protection from extreme conditions – like dust, water or shock. As a busy tradesperson, this is your world, so a rugged phone is going to be your best friend.

When considering a rugged phone, there are a few key features to look for:
Water-resistant or waterproof
Large battery capacity
Shockproof
Good durability
Dust resistant
Tough shell to withstand being dropped
Where to get the best deal on rugged phones
We've done our research to find the best tough phones for tradespeople. Whether you're an electrician, plumber, builder, or another type of contractor with the need for a rugged device, the phones listed below are certainly worth considering.

Prices are indicative and may have changed since this article was published. We recommend using a price comparison website to find the best deals online.

🇬🇧 UK price comparison websites include: Idealo, PriceRunner, and PriceSpy.
🇦🇺 Australian price comparison websites include: GetPrice, PriceMe, or Shopbot.
🇳🇿 NZ price comparison websites include: PriceMe, PriceSpy, or CompareBear.
1. Ulefone Armour 11T 5G
This smartphone has all the capabilities of modern smartphones, housed within a practically indestructible body. Within its sleek profile, the device boasts 5G capabilities for faster, more reliable internet access; a 48-megapixel, 4K camera complete with thermal imaging and macro close-up capabilities; fingerprint and face ID unlocking; and wireless charging.
Of course, as with any durable phone, the device is both water and dust resistant. Perhaps the only setback with this phone is a relatively disappointing drop-test, withstanding only a 1.2-metre drop before becoming damaged. So, if you end up purchasing this phone, it might be a good idea to look into buying a strong phone case to go with it.

Where to buy the Ulefone Armour 11T 5G:
UK:

buy now through Alza for £592.
Australia: Banggood lists this phone for $681.
New Zealand: you can buy the Ulefone Armour 11T 5G from Noco for $999.
2. Nokia XR20
Heading in the opposite direction than most other rugged smartphones on the market, Nokia brings us the XR20, their sleek, slim, and polished reimagining of how a rugged phone should look. Don't let the good looks fool you — the XR20 is a highly practical device. It boasts 5G capabilities making for faster, more reliable internet access and surfing; a 48-megapixel, 4K camera with thermal imaging functionality; water and dust resistance; and is safe from a drop-height of up to 1.8-metres.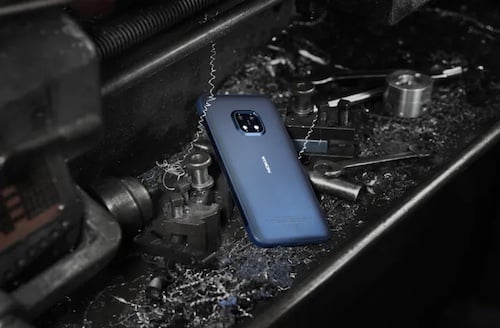 Where to buy the Nokia XR20:
UK:

buy now through the Nokia website for £400.
Australia: JB Hi-Fi lists this phone for $879.

New Zealand: you can buy the XR20 from MobileCiti for $848.
3
. CAT S62 PRO
Claiming to be 'the ultimate work phone', the CAT S62 PRO is resistant to dust, salt mist, sand and vibration. Built with a tough aluminium body and scratch-resistant glass, it can be dropped from a height of 1.8 metres without breaking.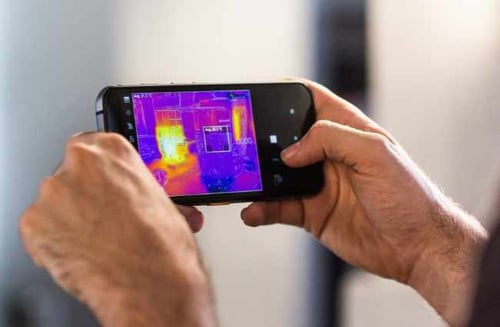 Where to buy the CAT S62 PRO:
UK:

buy now via the CAT store for £500.
Australia: Harvey Norman lists this phone for $1099.
New Zealand: you can buy the CAT S62 PRO online from Spark for $1,299.
4. Doogee S97 Pro
Waterproof, shock-proof, dust-proof, and equipt with a laser rangefinder, this rugged phone has a host of features that can bring it through your working day without harm. The Doogee S97 Pro has a fingerprint scanner, wireless charging capabilities and is built to resist extreme temperatures – hot or cold. With a lower price point, this is a great option for tradespeople looking for a rugged phone that doesn't break the bank.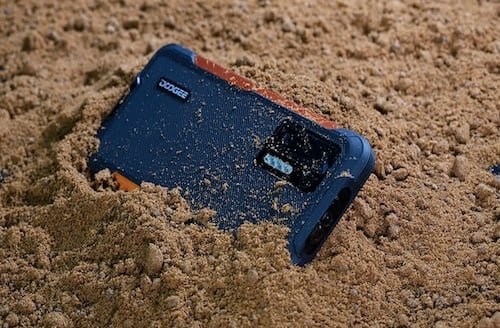 Where to buy the Doogee S97 Pro:
UK: You can grab your own Doogee S97 Pro through Banggood right now for just £177.
Australia: Rugged Phone Store sells this device for $649.
New Zealand: this phone can be bought on Rugged Phones for $639.
5. Samsung Galaxy Xcover Pro
This phone is part of Samsung's rugged range — a selection of phones designed to be easy to use and hard to break. You know they're tough when they meet military standards for endurance and survivability. The Galaxy Xcover Pro is fit to withstand dirt, dust or sand, and is resistant to being submerged in water. Increased touch sensitivity means you won't have any issues using it with gloves or when your hands get wet from snow or rain. With extra anti-shock protection, it can also handle being dropped from up to 1.5-metres.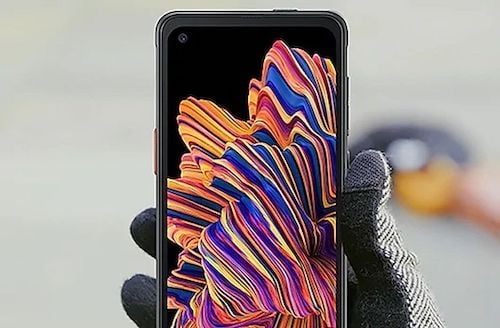 Where to buy the Samsung Galaxy Xcover Pro
UK: Samsung UK is currently selling the Xcover Pro for £469.
Australia: AusPCMarket sells the Xcover Pro for $749.
New Zealand: You can buy the Xcover Pro at Noel Leeming for $899.
A phone fit for the toughest workplaces
Without the right protection to withstand the daily grind of trade life, your phone will be lucky to survive. Rugged phones are taking over the trade industry – and for good reason. They're exactly what tradespeople need when they're hard at work in electronically-unfriendly conditions involving dust and water.

There are quite a few tough phones on the market in 2022, but whichever you pick, make sure it has the right features to survive the toughest work conditions you face. And if you're not looking to change your phone just yet, you can always just get a strong phone case instead.

Check out our list of strong phone cases for tradespeople.

Once you've sorted your phone safety, make sure to download Tradify. It's the job management app that saves trade business owners hours of admin time. Try it free for 14-days or join one of our live demo webinars to see the app in action.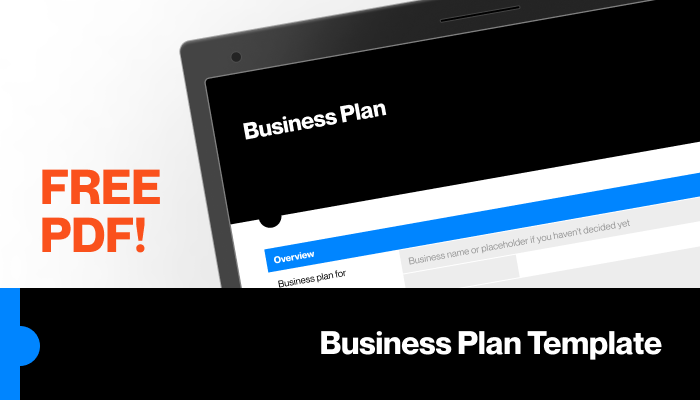 ---