Running an HVAC business is hard work. When you're not out on the job, hunting down equipment manuals, or performing calculations, then you're likely responding to enquiries, managing your team, or sending invoices. Fortunately, there's a variety of useful apps that HVAC technicians can use to streamline their work. Here's a list of the best ones.
If you're looking for mobile job management software for your HVAC business, check out Tradify.
Short on time? Find the app you're looking for:
1. HVAC Business Name Generator — for finding the perfect brand name
If you're planning on going out on your own or just want to spice your brand up a bit — the first step is finding a good business name. This free generator finds a name that's specific to the HVAC industry and the unique identity of your business. Just plug in one word that describes your business and it'll spit out a whole list of different names, and report whether their domain names, Facebook pages, and Instagram are available to use.
1. HVACR Check & Charge – for refrigerant charge calculations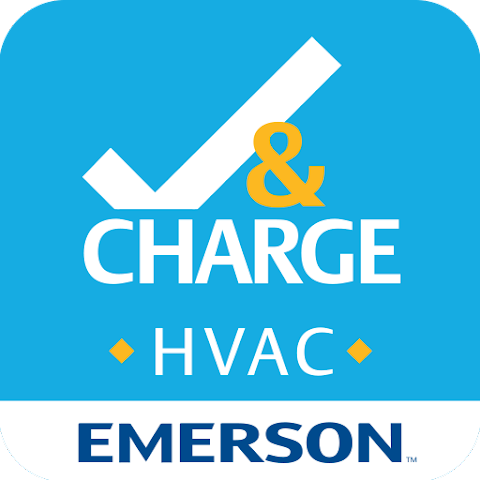 Making sure that you're correctly counting refrigerant charge for refrigeration, air-conditioning and heat pump systems is a must, but with so many other things to focus on, it can be a tall order. HVACR Check & Charge makes things easy by allowing you to make these calculations from your mobile. Choose from the subcooling, superheat or airflow calculators, then simply enter the system temperature to get the proper system charge. If something's off, It'll also tell you if you need to make some changes.
Android: Download for free
iPhone: Download for free
2. Ref Tools – for pressure-to-temperature conversions

If you're still relatively fresh in the HVAC industry, this app comes highly recommended. It's a simple, accurate mobile converter that makes quick pressure-to-temperature conversions across 69 refrigerants. It also contains critical information such as global warming potential (GWP) and ozone-depleting potential (ODP).
Android: Download for free
iPhone: Download for free
3. HyTools – for hydronic calculations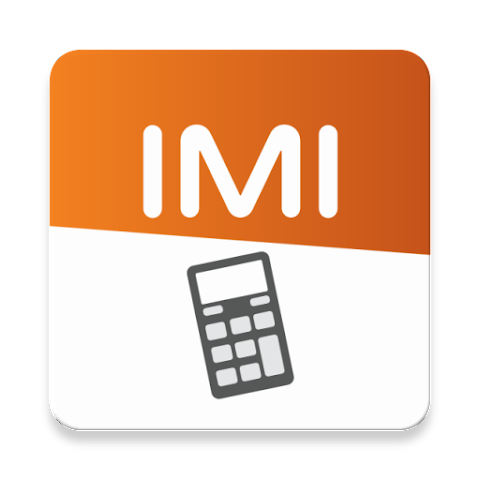 Designed by experts in hydronic distribution systems and room temperature control, this hydronic calculator is specifically for HVAC technicians. You can use it to determine valve and pipe sizing, radiator power estimation, unit conversions, and pressure-drop calculations.
Android: Download for free
iPhone: Download for free
4. HVAC Duct Sizer – for quick and simple duct sizing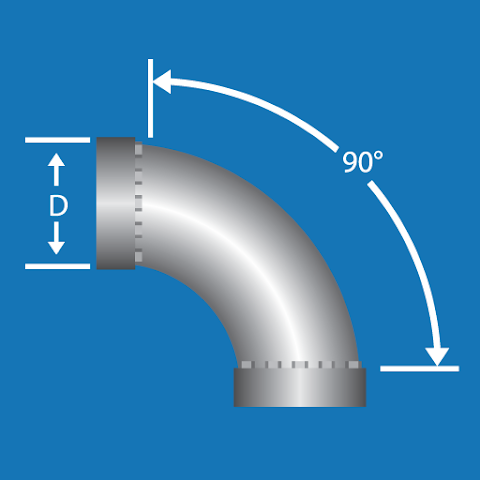 Contracting Business readers voted this app among their top 10 favourite mobile apps, and we can see why. Not only is this tool super handy for quick and simple duct sizing, you can also customise by duct shape, air temperature, and pressure.
Android: Download for free
iPhone: Download for free
5. HVAC Refrigerant PT™ – for quick refrigerant referencing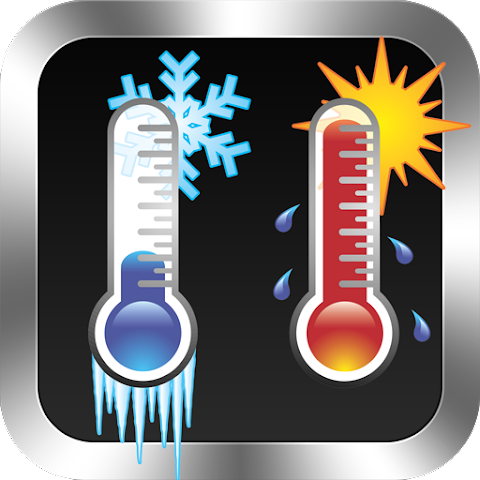 Select a refrigerant to determine its physical properties, including classification, density, critical temperatures and pressures, specific heat, and safety rating. You can also access pressure and temperature charts, bubble point, dew point, and A/C refrigeration colour codes — all from the palm of your hand.
Android: Paid download
iPhone: Paid download
6. iHandy Level – a useful level for your mobile

This app acts as a handheld spirit level. It may seem simple, but we assure you, you'll find yourself using it more than you think. It comes with calibration instructions so you can work quickly and precisely around sharp angles and slopes. It also has lighting and woodgrain effects, which means its looks are on par with its functionality.
Android: Download for free
iPhone: Download for free
7. Heating & Cooling HVAC Assist – for tools and replacement parts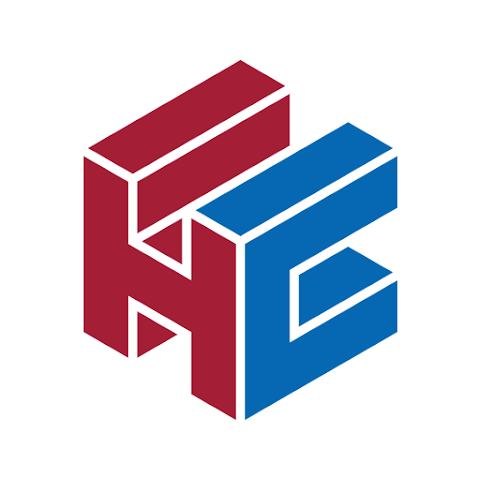 This one's for all the multi-tasking technicians out there. Once you've run a diagnosis for a customer, you can quickly find the most optimal tools to use and parts to replace. You'll see in real time whether the tools and parts you need are available. It even lets you match warranties to products and view specifications, wiring schematics, and installation checklists.
Android: Download for free
iPhone: Download for free
8. HVACR Fault Finder – for troubleshooting system failures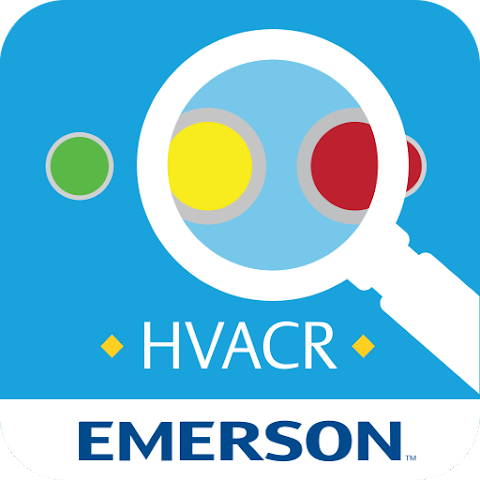 Sometimes system failures are far harder to diagnose than meets the eye. This HVAC troubleshooting app allows you to problem-solve compressor electronic system failures swiftly on-site.
You can enter a flashing alert code from the electronics module or use the tap feature to identify the code. With the code, you can access troubleshooting tips, tricks, and interactive flow charts to help you pinpoint the problem.
Android: Download for free
iPhone: Download for free
9. Tradify – for job management

Why spend your time doing admin when you could be on the tools or doing more of the things you love? Tradify is a job management app used by thousands of tradespeople to build better lives and businesses all over the world. It's designed to help save you time on enquiries, quoting, scheduling, job tracking, invoicing, payments and all the other features you need to manage and grow a successful HVAC business. Pay per user, not per job – view pricing here.
Android: Download for free
iPhone: Download for free

Ready to give Tradify a go? Start your 14-day free trial. No credit card required. No pressure. Or take a look at Tradify in action during one of our weekly 30-min live walkthroughs.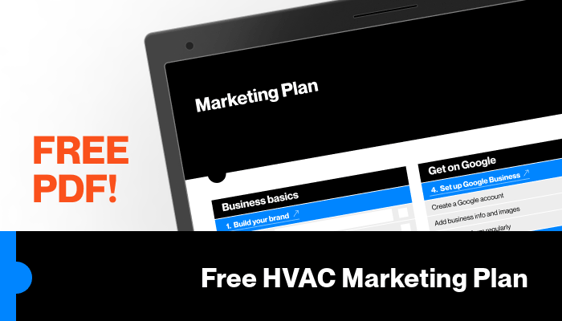 ---