While they can be often thought of as lower rung employees - taken advantage of with lower wages and the allocation of undesirable jobs like digging ditches, squeezing into sauna-like crawl spaces, and fetching colossal lunch orders from the local bakery - apprentices can actually be worth more than their weight in gold.
As well as giving young people an opportunity to enter the workforce, learn a highly respected trade and gain on-the-job experience, there are a great deal of benefits for hiring and supporting apprentices that you as an employer may have not factored in.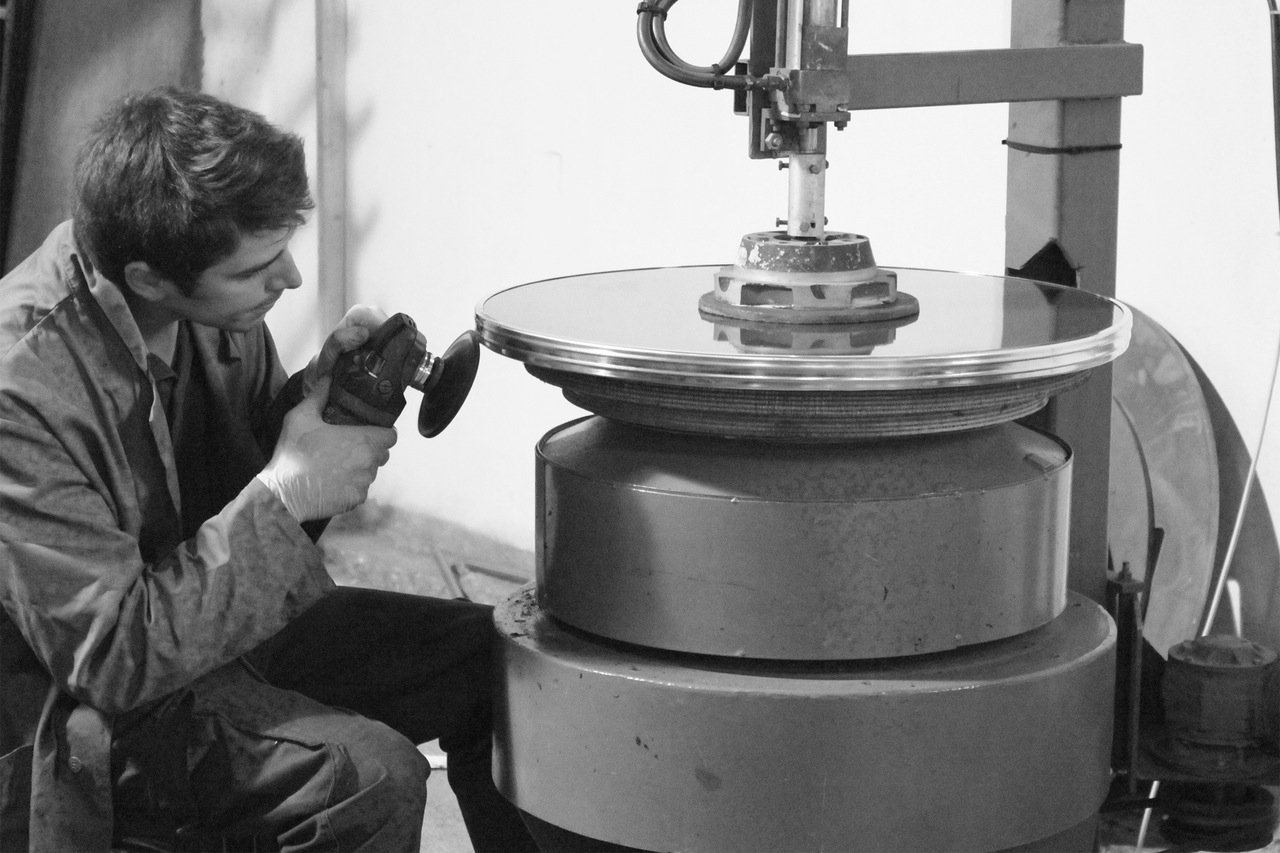 Enthusiasm to learn
Electrical apprentices usually come armed with, or are in the middle of wrapping up, nationally recognised qualifications. Those who are required to get on-the-job experience as part of their training are much more likely to have budding enthusiasm when it comes to getting on with a task. And soaking up all that knowledge will ensure they tick off all their required criteria and make them a valuable asset to your business in the long run.
The option of training apprentices from the start to finish using the methods best suited to your company, can also be a very appealing and rewarding factor. Hands-on training from the outset will result in an overall trust between you and the apprentice, as well as increased efficiency and productivity. Dedication from an apprentice to the company that trained them in the first place is also assured, meaning they will likely stick around long term to develop their skill base. No more having to waste valuable time writing up job outlines and interviewing new workers.
A fresh perspective
While their on-the-job experience may not be huge, apprentices can offer a fresh approach to tasks as well as new ideas for a growing business; giving your business a competitive advantage over those that stick with tradie dinosaurs stuck in old habits. Training an apprentice also has its benefits for you as the trainer, keeping you up-to-date with industry developments, new skills and even new tools to spruce up your toolbox.
With a fresh perspective and booming workplace satisfaction, productivity and word of mouth will naturally follow, and you can sit back and watch the wheels spin in motion and the new work contracts roll in.
Financial incentives
Higher wage payouts and hidden administration fees are general misconceptions when talking about hiring an electrical apprentice, with the idea of having to pay for yet another worker putting many employers off. In reality, the actual cost hiring of an apprentice is far smaller than an already qualified worker and they often pay for themselves within a few years thanks to government funding and subsidised training programmes.
In both New Zealand and Australia there are several organisations that provide businesses with financial benefits for employing apprentices.
In New Zealand the Tertiary Education Commission maintains a partnership between the government and industries that have the ability to develop professional skills on the job. While the initiative provides subsidised training for the apprentice, you as an employer will gain value from a fully qualified tradesperson without having sleepless nights over the additional wage and training costs.
In Australia the Australian Apprenticeships Initiative provides a number of incentives for employers taking on a trainee worker. Funding can range from $750 - $4000 per apprentice, depending depending on a number of factors including their current skill set and training history, the type apprenticeship and the industry or occupation.
There are also a large number of apprentice training organisations that provide top quality, cost effective apprentices, as well as looking after all that pesky administration and management paperwork. Two examples include BCITO (Building and Construction Apprenticeships in New Zealand), and The AI Group in Australia.
As well as specialist training organisations most trade specific associations i.e. Master Plumbers NZ (MasterLink), and Master Electricians Australia all have an Apprentice program and they'll be more than happy to work with you to discuss your business needs and how their organisation can help. If you are a member contact your local regional rep to kick the process off.
For the reasons mentioned above 2016 is definitely the year to get an apprentice on board and if you were wondering about the value of your existing apprentice then hopefully the above has reminded you of the value they provide.