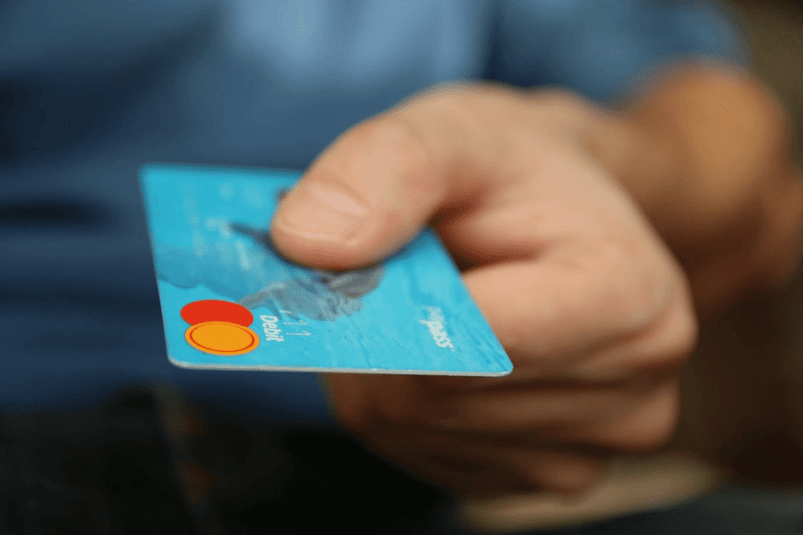 Like any other business, for tradies – cash flow is the magical ring that rules them all. It's hard to buy new tools, keep your vans running, and pay suppliers – not to mention your team and yourself – if you don't had money in the bank.
The only way to get that cash in the bank is to make sure your invoices are paid. That can be hard when finding the time to sit down with the admin work and even get those invoices out.
We've got three tips to help you get paid faster, and an extra tip on how to save hours of time while doing it:
Tip one: get invoices out the door as soon as possible
The longer you wait for payment for jobs already completed, the more precarious your cash flow becomes. That's why it's so important to find ways to get payment as soon as possible.
I was chatting with a plumber the other week who still handwrites his invoices. Because he's working 6-7 days a week on site, he often won't get to writing up the invoices until weeks or even months after a job is finished. By that time, he's forgotten some of the details.
Remember, the client can't pay you until they see that invoice!
Now that this guy is using Tradify, he's able to send out an invoice the day the job is finished, sometimes even while he's still on site. The difference this has made has been transformative to his life.
Tip two: Use accounting software to automatically ping debtors
When you're sending out lots of invoices every week, it's easy to forget which ones have been paid and which haven't. Chasing up unpaid invoices often falls to the bottom of the pile when you're struggling through hours of paperwork each night.
Luckily, if you use accounting software like Xero, Quickbooks, or MYOB, you can pull out and notify late-payers with the touch of a button.
For example, in Xero you can automatically see your debtors on a projected graph right on your dashboard. This means you can see in advance when lots of payments are supposed to be coming in, and also who you should be chasing up.
Accounting software offers tradies numerous benefits, but the ability to help get money in the bank quicker is high on the list.
Tip three: consider Stripe or Payclip for instant payments
If your business primarily does smaller jobs lasting from a few hours to a couple of days, then you may find it beneficial to equip each van with a device that allows you to take credit card payments automatically.
More people prefer to pay by credit card these days, because it enables them to collect the cash-back or airpoints. This is great, as it means you can literally get cash in the bank on the same day you finish a job.
This may sound like a huge headache, but I promise it's easier than it seems. Stripe is a small dongle that attaches to a smartphone. The dongle reads a credit card chip and the simple app allows you to take payments just using your phone. Many banks operate a similar product connected to their business packages. Speak with your bank manager about options in your country.
Tip four: run profit-and-loss to check your pricing
Because you work in an industry where clients expect a quote before you start a job – and every job is different – things will sometimes happen on a job that will mean it takes longer or costs you more than the original quote.
You'll sometimes finish a job and realise you haven't actually made any profit. It's part of life, but if it's happening more often than you'd like, it's time to look at your pricing.
This is another case where accounting and job management software are awesome. You can run reports like profit-and-loss or job costing to see where you're losing money. Usually, you'll be able to notice a trend – maybe a particular subcontractor is regularly taking three-hours longer than estimated to complete work, or costs have gone up for a certain type of work. Once you spot this trend, you can plug the holes and get back on track.
Getting paid faster means you'll have more flexibility. If you're using job management software like Tradify, you'll be able to get those invoices out faster.