Unless you've been running your business from under a rock you'll know the Health and Safety Reform Bill comes into effect in April 2016. If that instils a severe sense of foreboding, have no fear, Tradify is here!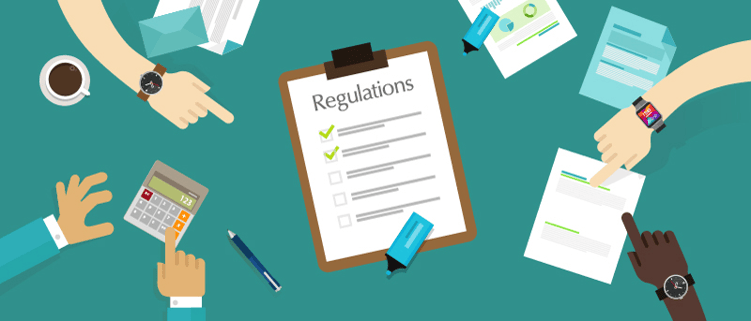 Since we are all about tradies we've taken the liberty of educating ourselves in all things Health and Safety Reform Bill related so we can rock your world with our unauthorised and unofficial list of the Top 7 things Tradies need to know about the Health and Safety Reform Bill;
There is a new thing called a PCBU or a Person Conducting a Business or Undertaking. The PCBU can be a business itself or the owner or manager of the business. As the PCBU it's up to you, so far as reasonably practical, to look after your team and anyone impacted or directed by you or your team i.e. subies and their workers.
Basically as the top dog is up to you to make sure the workplace and everything involved with that workplace is top notch, this means the job site, the workshop, the van and the tools and to make sure you think about people other than just your immediate team.
Directors or Officers are now on the hook.

Anyone who has significant influence over the management of the business eg Director, Chief Executive, Partner in a partnership is now required by law to make sure they understand your business, the risks associated with it, and what you're doing or have done to minimise them.
So if you've got the missus, mum, dad, the bookkeeper, the accountant or the fishing buddy set up as a director or partner in your business then they could be up a dodgy creek should the worst happen and one of your guys is seriously injured at work. Is this what the missus or your lawyer/accountant/golf buddy signed up for when they came on board?
Who wants to be the team Health and Safety representative?

The act now pretty much makes it a requirement that someone on the team helps the boss with the development of the health and safety policies and to be all things health and safety on behalf of the team. They also get a bunch of powers under the act such as the ability to enter and inspect workplaces, the ability to sling webs from the palms of their hands and x-ray vision.
Fancy getting hit with a big stick?

Under the Health and Safety Act the penalties can get pretty significant. Luckily the big stick only comes out where you've intentionally been a plonker and ignored some stuff that has meant someone got hurt or worse. In this case you'll be looking at the big stick (fines or jail). Click here to read more about what penalties and enforcement options are available.
Between now and April WorkSafe will provide supporting information to help you get ready. In the meantime the best thing you can do is start making health and safety part of your business now. Here's a couple of suggestions on how you might do that;
Get your tools out.

As the PCBU it's up to make sure your tool or tools are in good knick and the team know how to operate them. Make a point of getting them serviced, sharpened, cleaned, or replaced over the next couple of months and keep the receipts!! Even better, get them tested and tagged by a third party as this will make sure your kit is safe while providing you with an auditable record that helps demonstrate that you've taken some practical steps.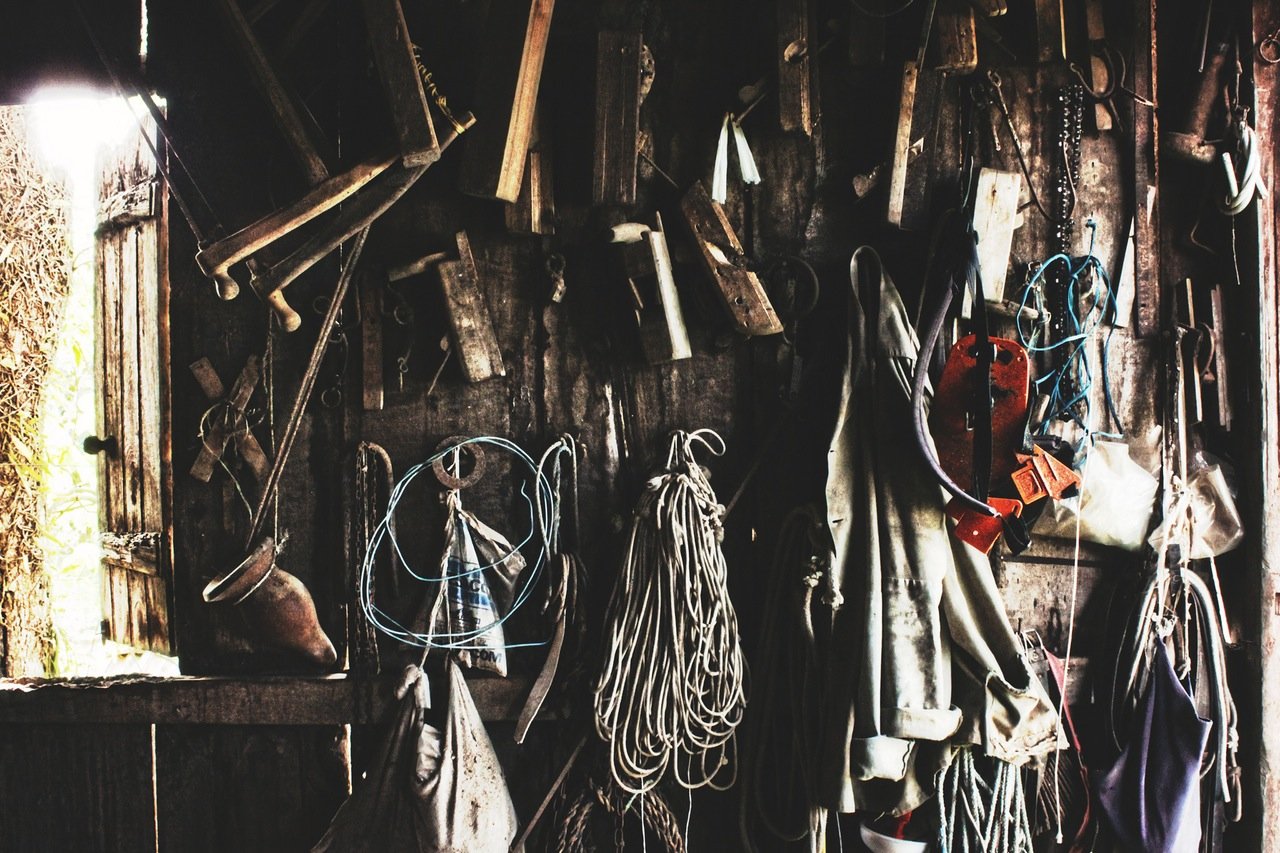 Yarn about the big risk.

Over beersies next Friday why not take the opportunity to have a yarn with the team about what they think the biggest risks are their jobs i.e. fall from a height, electrocution, then ask them who thinks they know how to spot or manage the risks that might lead to one of those risks eventuating??
One way to make sure everyone has the health and safety basics covered is to get them to complete a SiteSafe Building and Construction, Maintenance or Electrical Passport. Having everyone on the team (inc Directors) complete such a course also helps demonstrate that you've taken "practical steps."
Using a Job Management tool. Once you've identified the key risks, why not design a job start-up process that will help mitigate that risk eg complete a new site walk through to check for height hazards. Then add this process as a task to every job sheet (preferably using a job management tool like Tradify).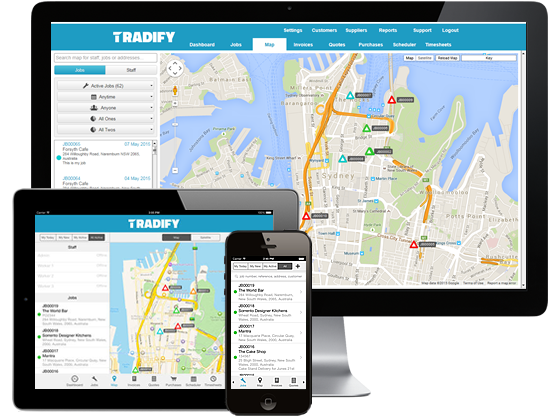 If you've got this far then it's a miracle! In a nutshell the Health and Safety Act is coming, keep an eye on the Worksafe site to make sure you're across any useful content that comes out and use some of the tips mentioned above to start making health and safety part of your business. Good luck.
You can find a copy of the act

here

and there's also a good summary on the Law Society website here.

For help with testing and tagging cut and pasts these links

http://www.testandtag.co.nz/

or

http://www.metrotest.com/

or

http://www.complyguy.co.nz/

or just google test and tag.

Worksafe has some basic Health and Safety templates and kits to help you get started, click here to view.