If you're running a small but growing business, then you know how it important it is that each member of your team understands your business goals, conducts themselves in a way that reflects your values, and is motivated, engaged and productive. Whether you employ a single second year apprentice, or a dozen experienced trade professionals, making sure they put in a fair day's work for a fair day's pay is the cornerstone for ensuring your business can turn a profit.
But managing employees is just one part of your business, and in addition to paying the bills, you'll also be driving client engagement, retention and project delivery. So how do you find the time or the tools to get the best from the employees in your small business? One of the most effective ways to optimise the allocation, engagement and productivity of staff is by using a job management and tracking tool. A quick google search will show you there are plenty of them and they're generally easy to use and cheap to run.
By using a job management and tracking tool you'll be able to:
Effectively allocate staff across different job sites,

Provide clear direction to staff and eliminate confusion about jobs, tasks, and deadlines,

Track and link staff productivity to jobs milestones and deadlines.
Allocating Staff
Any trade related business is generally managing the completion of multiple jobs across several sites concurrently. It can be time consuming having to use your top two inches to identify which staff to send to which site, following up on their progress and estimating how long it will be until they can be allocated to another site.
Using a job management and tracking tool will allow you to assign each team member to a job site for a defined period of time. The tool can be used as the basis for daily tool box meetings where you can track progress and then reallocate team members to other sites based on new and emerging priorities as other work wraps up.
Eliminating Confusion
Communicating with staff that have a diverse range of expertise, may have English as a first language, or who are not confident in speaking up during tool box meetings to have instructions clarified, can mean that at times there might become confusion about where staff need to be and what they need to do.
This kind of confusion can range from staff turning up the wrong site, to staff not turning up at all, leaving you under resourced on a job. A decent job management and tracking tool allows you to assign staff to a particular job or site, and allocate specific tasks during defined periods.
Because these types of tools allow information sharing, this means all members of your team are able to access the company schedule and review where they need to be, when they need to be there and what tasks they have been assigned.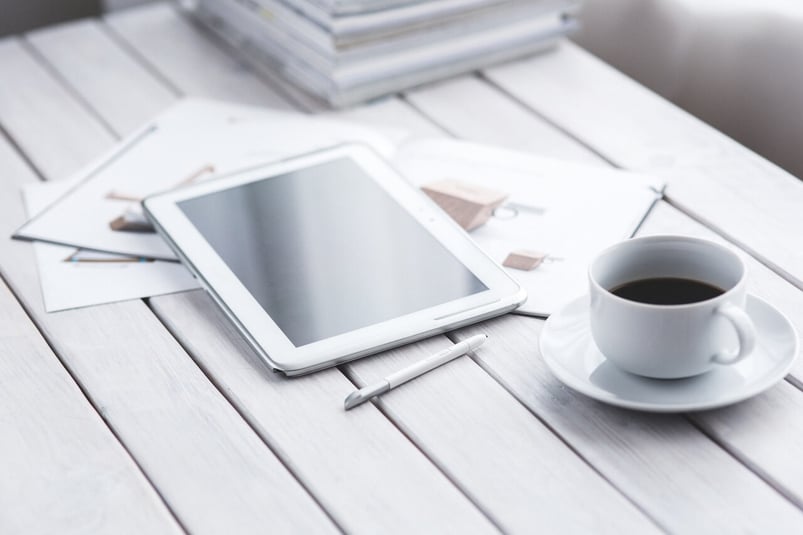 Tracking Productivity
In order for each job to be profitable, you need to ensure labour costs come in on or under budget. Every hour that labour exceeds the budget is less revenue for the business. It's vital to business growth that you are able to identify where staff are, how they are progressing with tasks that have been assigned and how the overall job is tracking with respect to the project milestones that have been established.
The job tracking function provides you with the capability to monitor the progress of jobs with respect to the milestones and the broader project deadline. Being able to see early on if a project is at risk of running over time, and put in place the necessary contingencies (allocating extra staff to a job, bringing in specialist trades as required), so that the project deadline is met.
Conclusion
If you are looking for an effective way of getting the best out of your employees, then you should consider a job management solution such as Tradify. Not only will it allow you to manage your billing and scheduling, but it will also help you to manage your team so that they know where they need to be, when they need to be there and what they need to do. Making information accessible across the team decreases confusion, misunderstanding and inefficiency and optimises productivity, engagement and shared responsibility for delivery great project outcomes.
---