As holiday seasons like Christmas or summer breaks approach, tradespeople are often bombarded with new enquiries. Existing customers also start pressuring tradespeople to get jobs finished before the break.
If you're not careful, these pre-holiday periods can quickly become overwhelming, generate serious backlog or burnout, as well as create piles of paperwork. Here's how to get prepared for what's coming your way.
Plan ahead for the rest of the year as well. Our free business plan template will help prepare you for success!
1. Revise your charge-out rate
If suppliers decide to up their rates on you, don't be afraid to recalculate your charge-out rate. Explain to your customer that your margins have decreased, and you're also having to service far more clients than usual which puts you at maximum capacity.
Sometimes, a rise in charge-out rate can put customers off and lose you work, but during a busy season, it's not so likely that this will happen — customers will take what they can get!
2. Handle supply
When the rush hits, tradespeople everywhere will be ordering extra materials and supplies to keep up with all the work they're getting. With demand for materials through the roof, it can be tough to source the things you need to keep your business running as it is, let alone in peak season.
Talk with suppliers
Have a chat with your suppliers. Ask them what they anticipate will be hard to source during the peak seasons, and what you don't need to be as worried about. Also ask them if there will be any price changes driven by a lack of supply — if there are, see if you can agree on a fixed rate before that happens.
Preorder materials
After you talk with suppliers, order or reserve scarce materials in advance to keep enough stock. Not only could this mean that you pay less before price hikes come into effect, but it'll also mean that you may end up having materials that some competitors won't — that means more business for you — early bird gets the worm!
3. Clear your plate
Try to finish off as many small/odd jobs as possible, so that you have the capacity to handle the influx of work you're about to experience. This means checking your schedule and reaching out to customers before they reach out to you — communication is key! Find out what can be done before the rush hits and do it early.
4. Put together a calendar
Ring around to get a handle on what everyone's plans are for the holidays. You'll find some people might be out of action and uncontactable for periods around Christmas time and the school holidays. If you can find out when these periods are, you'll be able to plan better when and where you need to be to get things done, and you won't be pulling up to a closed job site accidentally.
5. Consider hiring subcontractors
Many hands make light work. If you think you could be in for a serious influx of new jobs, then consider taking on some subcontractors to help carry the load. There are always plenty of people looking for some extra cash, especially around the Christmas/holiday period, so take advantage of this and hire accordingly. If they have enough experience, you can also send them out to different jobs, so you can get multiple tasks accomplished for multiple clients, simultaneously.
If you've never hired or managed a subcontractor before, it's really not that difficult to do, there are just a few simple things you need to know. If you want to be absolutely sure you won't waste any time getting them going, you can always use Tradify's subcontractor management feature, it'll get them up and running pretty much instantly.
Get your subcontractors or new employees to hit the ground running with our free Employee Handbook Template!
6. Find a solid business management solution
A good business management software like Tradify will save you countless hours on paperwork. It may even mean that you can keep your business running while you're off on holiday like everyone else.
During a rush, you need to be as efficient with your admin work as possible — that means sending invoices, quotes, and estimates from anywhere on any device, and having everything you need online — not on a notepad.
Tradify is an all-in-one business management solution — it has everything you need to run a trade business and reduce office time so you can focus on getting things done this holiday season. To name just a few features, Tradify can help with:
Enquiries

- to keep you on top of all the new enquiries you'll be getting.

Invoicing

- our Automatic Payment Reminders will get you everything you're owed before the holidays and help you spend less time chasing missed payments.

Scheduling

- to ensure that you and your staff know exactly where to be and what to do. Don't get lost in the peak season chaos!
Sign up for a 14-day free trial. No credit card required. No commitment. Or pop over to one of our live demo webinars to see Tradify in action.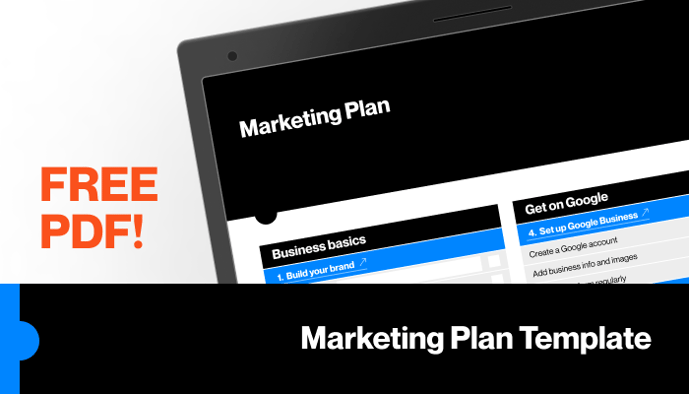 ---