Timber magicians, or carpenters as they're more formally known, are in an often-underestimated trade. Firstly, carpenters are a dab hand at creating art that is both aesthetic and functional. Secondly, it can be an extremely well-paid profession.
To prove our point, we've found a list of carpenters who have turned their trade into a gold mine – and what you need to do to build your wealth as a carpenter.
1. Heinz-Georg Baus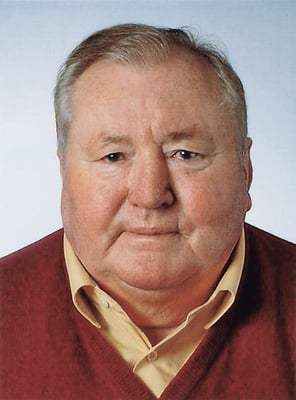 Heinz-Georg Baus started as a carpenter, opening his first store in a carpentry workshop owned by his parents. Today, he's better known as the founder of German home-improvement retail chain, Bauhaus AG.
According to Forbes, the private, family-owned company has more than 260 stores and 23,000 employees in 19 European countries. Bauhaus AG is worth US$3.8 billion, entering the Forbes Billionaires list at #403.
2. James Smith



In 2011, James Smith was unemployed and struggling to find work. Scrolling through Pinterest, he noticed a lot of people were pining over simple yet stylish wooden furniture. With his rent due, James bought a $40 skill saw, some stain and wood – and built a coffee table in his garage.
He sold the table on Facebook, and soon orders started pouring in. Now James is the co-founder of James and James, a company that makes custom, handcrafted furniture. James and James is now worth US$1.2 million, which goes to show what determination and a photo app can do.
3. Qunpei Tsering



Qunpei Tsering grew up in Tibet with serf-herder parents who struggled to put food on the table. At the age of 18, he decided to earn his living as a carpenter, with 150 yuan (the equivalent of $63 then) for materials.
In the 1980s, Tsering went into the construction business with a dozen other villagers. According to Tsering, "They were so motivated that they sometimes carried the materials on their backs to save time and money." Slowly, the business grew from building houses to highways to a conglomerate.
Now 61 years old, Tsering operates 12 companies in his native Xigaze prefecture and is listed as Tibet's first billionaire. He has pledged to put most of his wealth back into his region, employing 1600 mostly local people.
4. Zhong Shanshan



Zhong Shanshan dropped out of school during China's revolution and worked as a carpenter for 10 years to help support his family. Today, Zhong is considered 'the richest Chinese person in the world', worth $75.5 billion thanks to his bottled water company and biological pharmacy enterprise. Zhong also failed his college entrance exam twice but showed that hard work and dedication can pay off.
5. Honourable mention: Harrison Ford



Before piloting the Millennial Falcon, Harrison Ford was an out-of-work actor and decided to become a self-taught professional carpenter. The story goes that Harrison was working as a joiner, expanding Francis Ford Coppola's office when George Lucas walked in to talk about Star Wars.
6. Get rich as a carpenter
Though some of these money moguls didn't stay in the carpentry trade, it's a skill that's set them up for life and no doubt had a big influence on the success of their various business ventures. Wherever you are on your business journey, here's what you need to know to grow your carpentry business.
Download the Pulse Report to see how you stack up against similar trade businesses in your country.
Get business admin under control
Get ahead of your competitors by ditching the pen and paper, consolidating your admin and automating your processes. Find out how you can streamline your trade business using our free admin benchmark calculator.
Send quick quotes, get paid faster
Don't leave customers waiting – the faster you get quotes out, the more chance you'll win the business. The same goes for invoicing – make the process easy for clients so they'll pay faster.
Promote your business online
Win more work by building your online presence and using social media to engage with customers. Get and share good reviews about your previous work, and get set up on Google My Business.
7. Grow your business
We're pretty confident that if Tradify was available years ago, these rich listers would have jumped on it to help grow their wealth in the carpentry industry. If you're finding yourself bogged down by paperwork, Tradify helps you save time so you can focus on the tasks that will take your business to the next level.
Learn how to grow your carpentry business.
Sign up for a 14-day free trial of Tradify or pop over to one of our live demo webinars to see the trade business management app in action.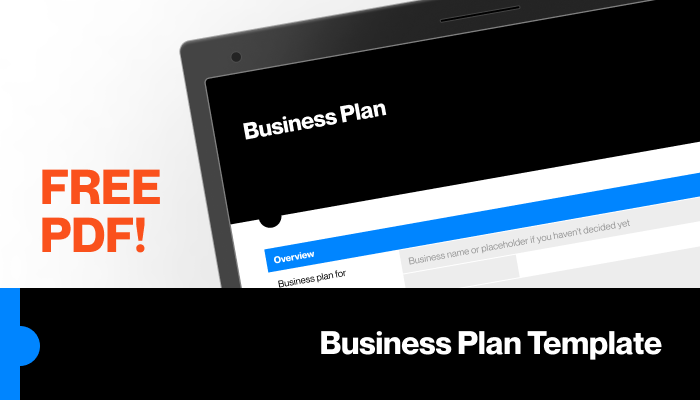 ---