Simple website building software
Manage jobs and promote your business with Tradify's Instant Website. Our cloud-based technology makes it easy to manage your trade business from anywhere.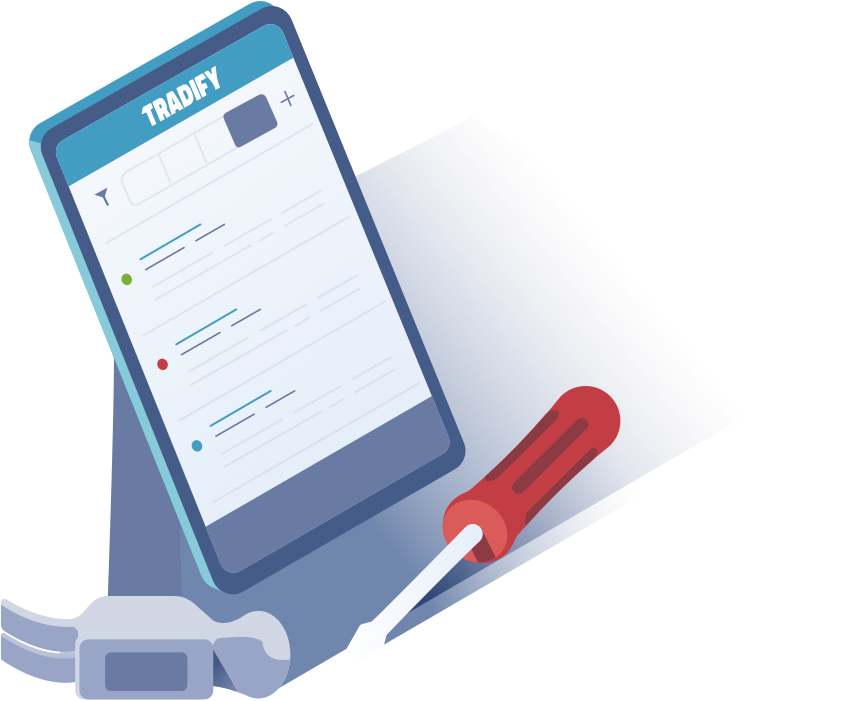 Create a website in minutes
Create an instant website for your trade business with Tradify. Turn your business information into a brand new website with just a few clicks.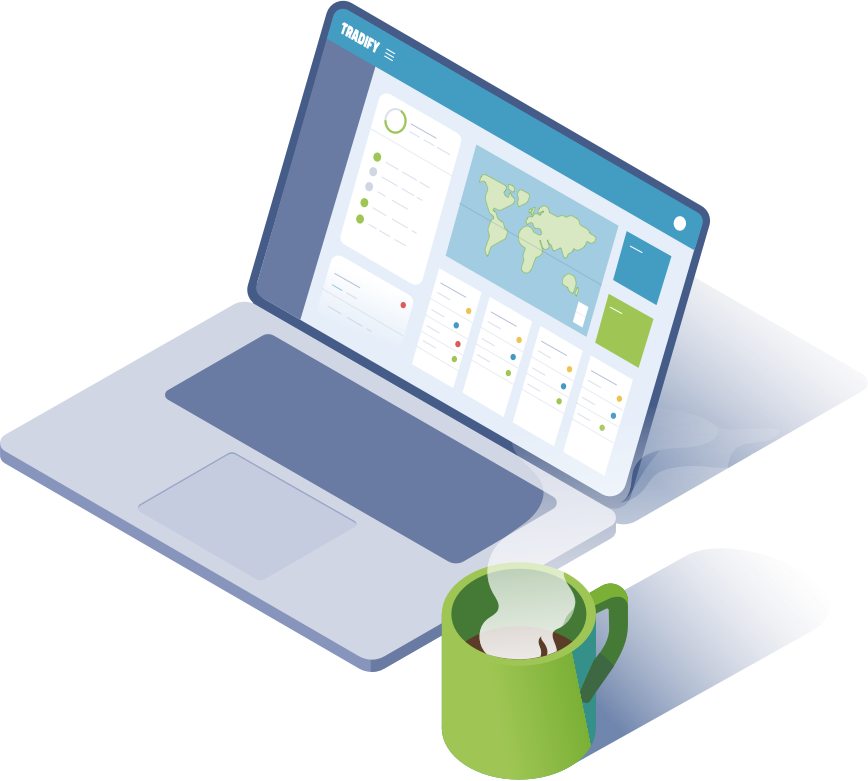 Promote your business to customers
Take your business to a whole new level with simplified digital marketing. Creating an instant website gives you an easily manageable online presence.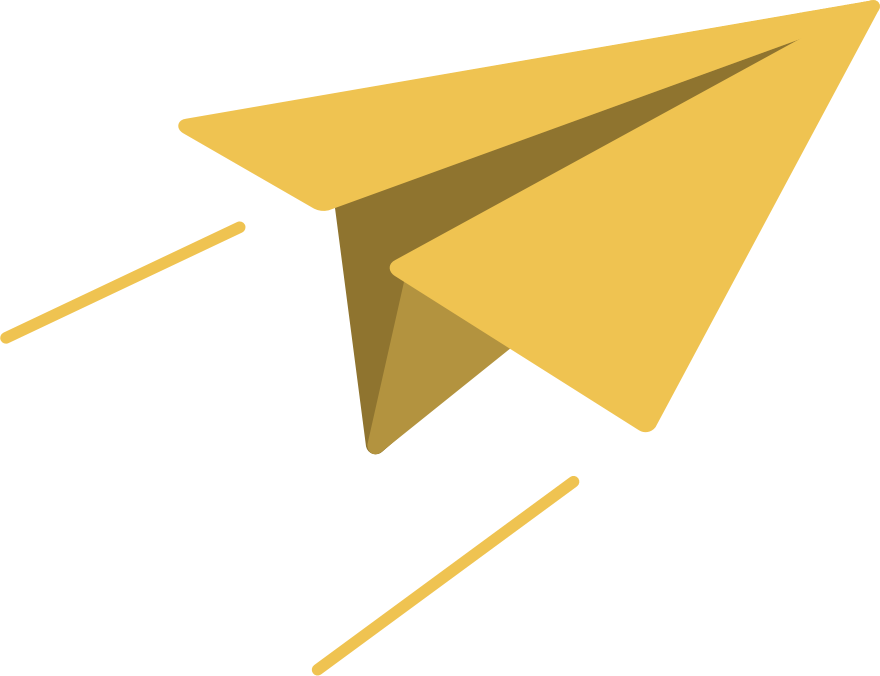 Easily edit your website and add photos
Promote your business by adding photos, testimonials, and a customisable description of your services. Show customers your level of workmanship and professionalism.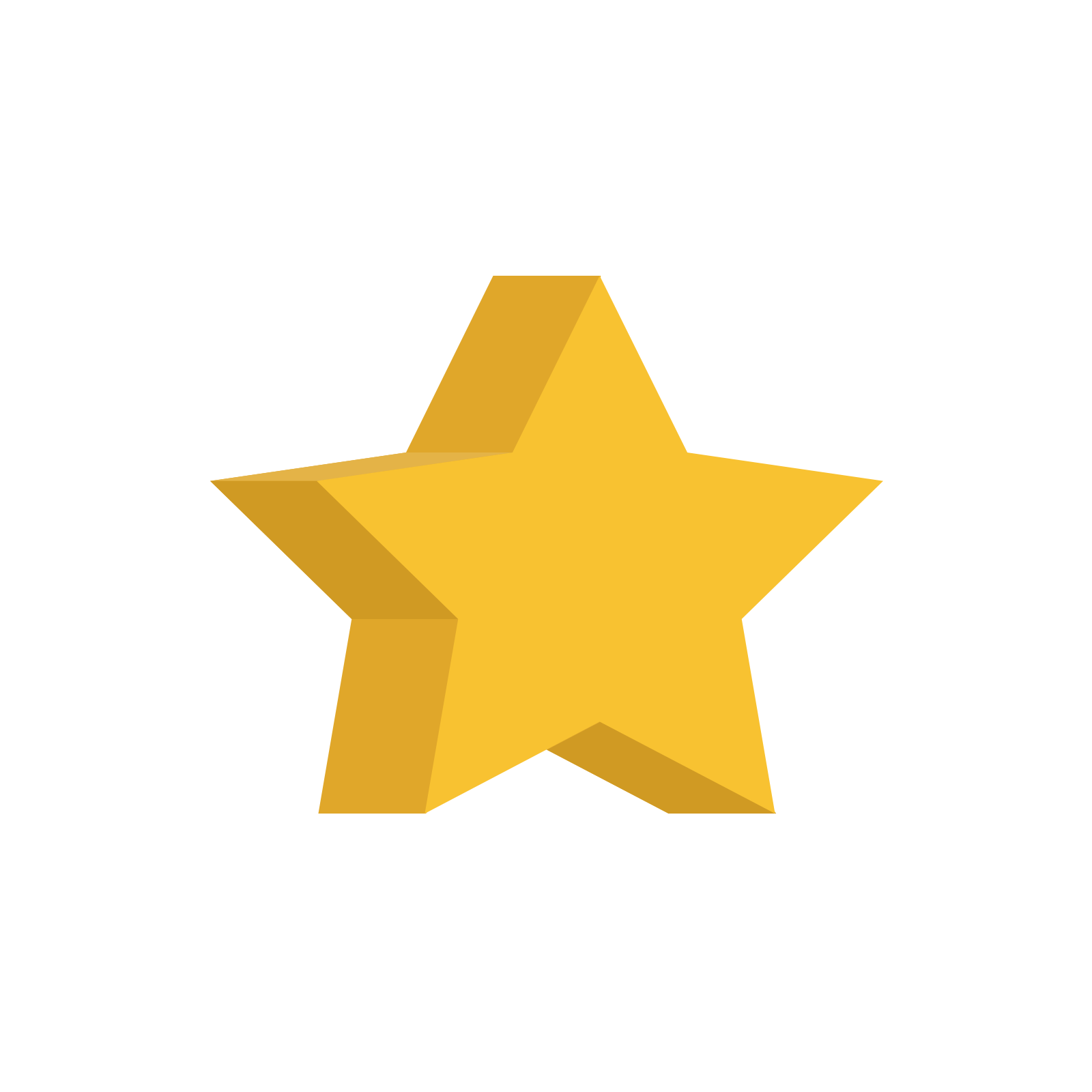 Get discovered online
Become more discoverable online and attract more work in a few clicks. Preview your website in Tradify before going live.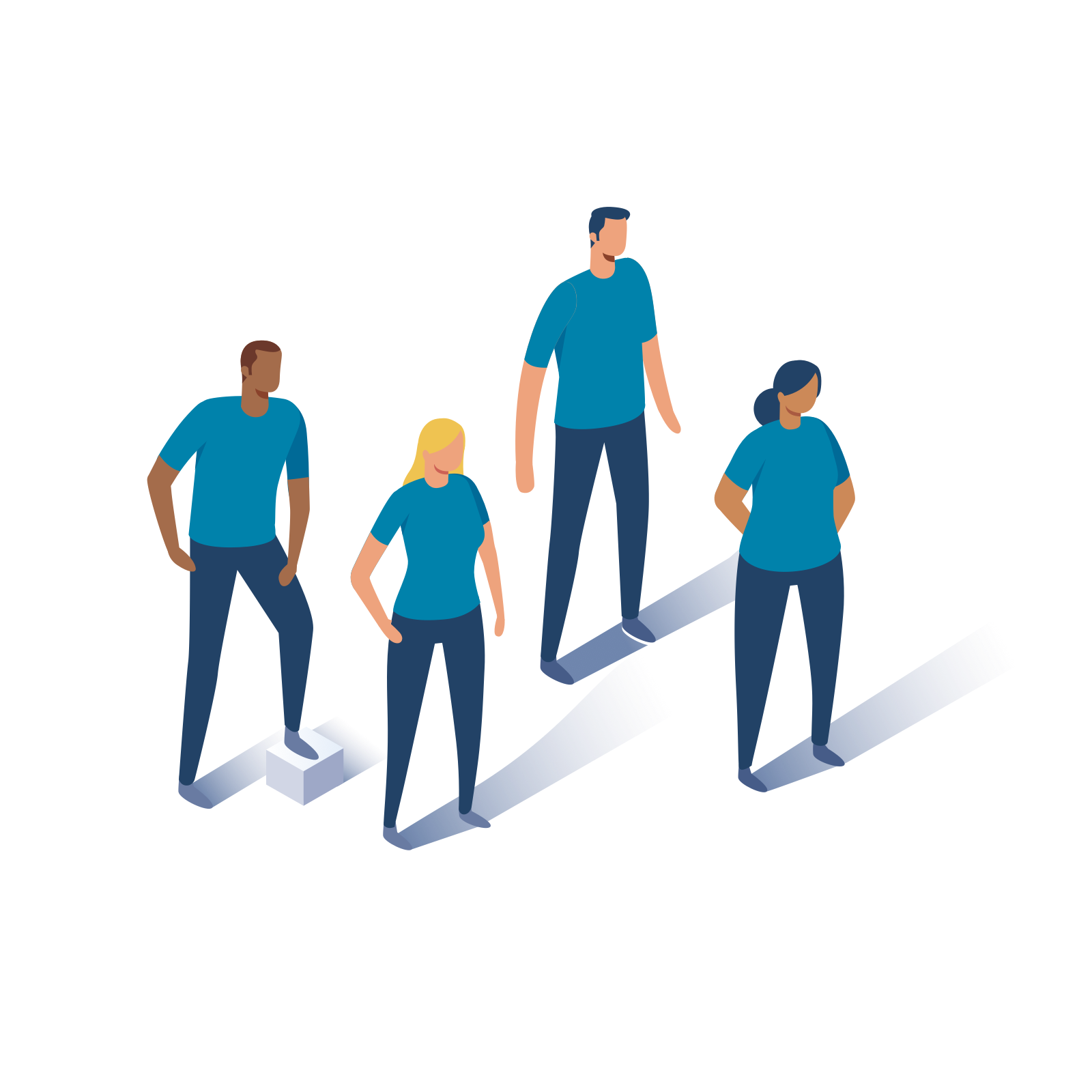 Bring your website over to Tradify
Try Tradify for free
Instant access for 14 days.
No obligation, no credit card required.
Get your life back
Find out how Tradify can save you time and reduce the stress of running a business.
Take it from the experts - real tradespeople
Say goodbye to double entry
Tradify integrates seamlessly with Sage, Xero, and QuickBooks Online accounting systems.
Tradify talks to your favourite accounting software:
Questions about using Tradify's Instant Website feature?
How much does Tradify cost?
Tradify costs per user, per month. You can also talk to us about team pricing options or find more details on our Pricing Page.
Tradify is a powerful job management platform on desktop, and can also be downloaded as an app on your iPhone, iPad, or Android mobile device. Start your free 14-day trial today!
Does the Instant Website feature cost extra?
The Instant Website feature is an additional €10
per month with your Tradify subscription.
Can I have a website without a Tradify subscription?
You will need a Tradify subscription in order to publish your website. You can preview an Instant Website during your free trial of Tradify.
What can I add or edit on my website?
You can add and edit your website title, contact details, descriptions, cover photo, logo, services, testimonials, enquiry form description, and much more.
Where do I register a custom domain?
You'll need to register a domain externally on a domain hosting service. After you've done this, you can bring your custom domain to your Instant Website in Tradify.
Do I have to use a custom domain?
If you don't have a custom domain, we can host your Instant Website on our subdomain for free.
Is my website SEO friendly?
Our Instant Websites score a perfect 100% SEO score from Google's Lighthouse Audit.