Easy to use quoting software
Quote, schedule, manage jobs and issue invoices — faster than ever before.
Track your new enquiries
Keep leads (phone calls, emails, conversations) in one place with our enquiries engine, saving you from more double handling.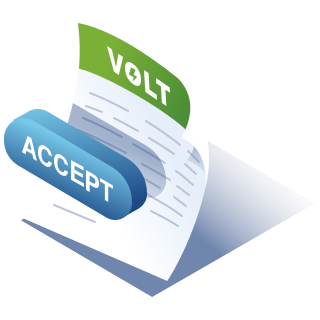 Create professional quotes in minutes
Tradify allows you to save customisable templates and price lists, kits and templates. Helping you keep ahead of the pack.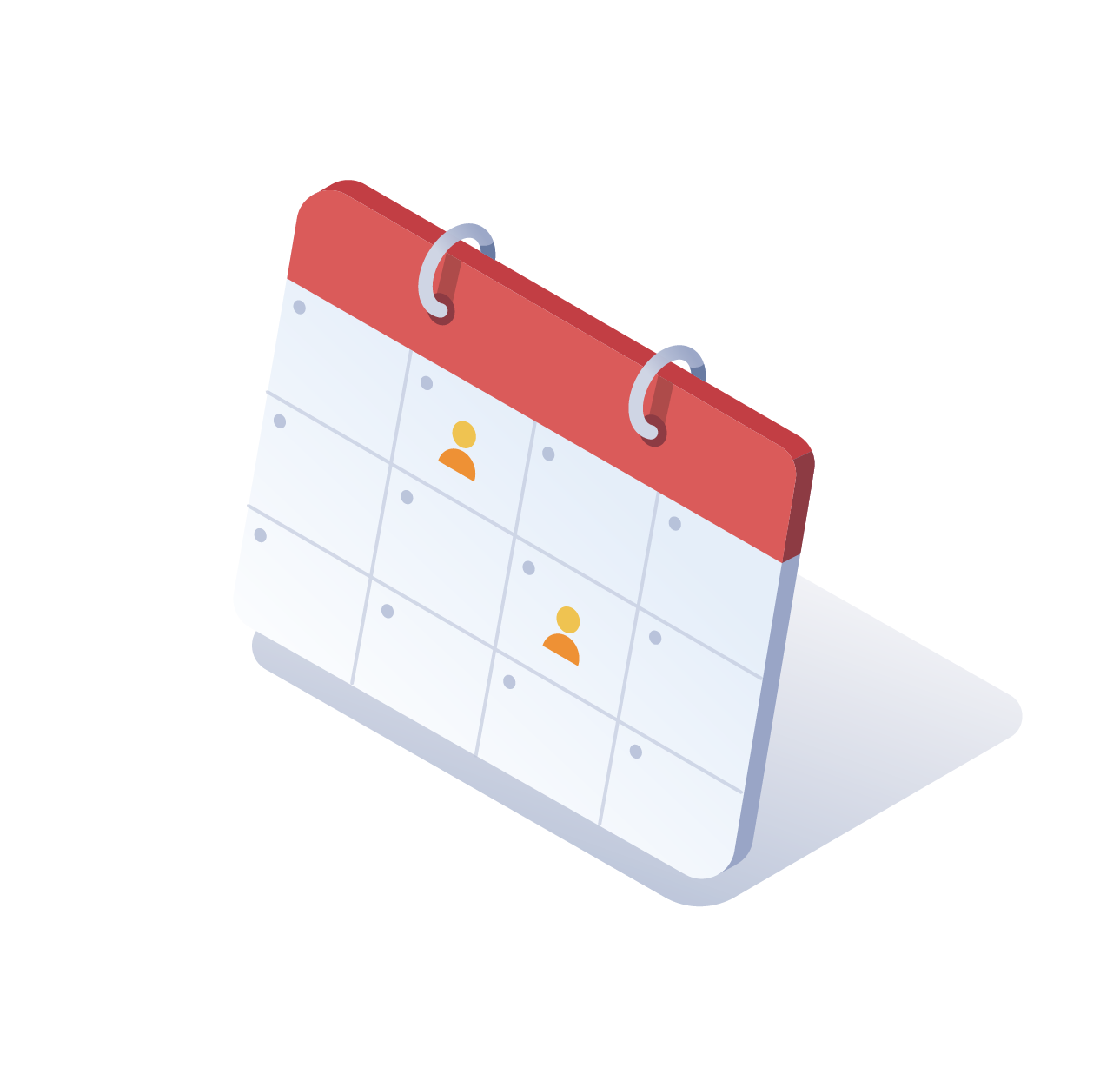 Accessible on the go
Don't wait till you're back at the office. Save time by creating and sending quotes on the job site or from the van. See how to win more quotes with Tradify.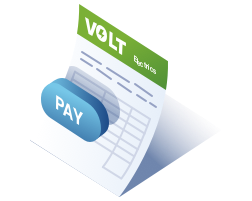 Simple workflow
Have an accepted quote? Schedule and start tracking the job with the tap of a button.
Automate the follow-up
Use our quote reminders feature to send automated emails that will follow up on quotes that haven't been responded to.
Try Tradify for free
Instant access for 14 days.
No obligation, no credit card required.
Say goodbye to double entry
Tradify integrates seamlessly with Sage, Xero, and QuickBooks Online accounting systems.
Tradify talks to your favourite accounting software:
Take it from the real experts - Tradify customers
"Our business literally doubled in the past two years and Tradify is a big part of that."
Brad Kuhlmey
The Hamilton Group
Questions about using Tradify's quoting feature in Ireland?
How much does Tradify cost?
Tradify costs €22 per user, per month.
Can I set up and save pricing lists?
Yes. Tradify allows you to not only create your own price list, but also import your supplier's price list into the system. In order to import the price list it must be a CSV file. This helps speed by the process of creating quotes.
Can my customers accept and sign my quote on site?
The Tradify mobile app allows customers to accept your quotes while you are on site. You can use the mobile app to capture the customer's signature against quotes, which will be saved and dated at the bottom of the quote.
Can my customers accept the quote online?
Customers can accept quotes online straight from the email you send them. They will have the ability to accept and comment on the quote online.

Once accepted you will receive an email to inform you that the quote has been accepted.
Can I break my quotes down into subheadings?
If you prefer to break your quotes up with subheadings, you can use the section feature in Tradify. This allows you to add subheadings to your quotes and even display subtotals for each section.
I only want to show the customer the quote total - can I hide line items?
Tradify allows you to edit and customise the information you display on your quotes. Using our document themes you can control the information you want to show your customers. This allows you to hide unit prices, quatanities, or even the line items on the quote.
Can I set up Quote templates?
You can set up quote templates within Tradify to help speed up your quoting process.

You can add a preloaded description and line items to your templates, to save you re-entering information. These can be edited and personalised for each quote.