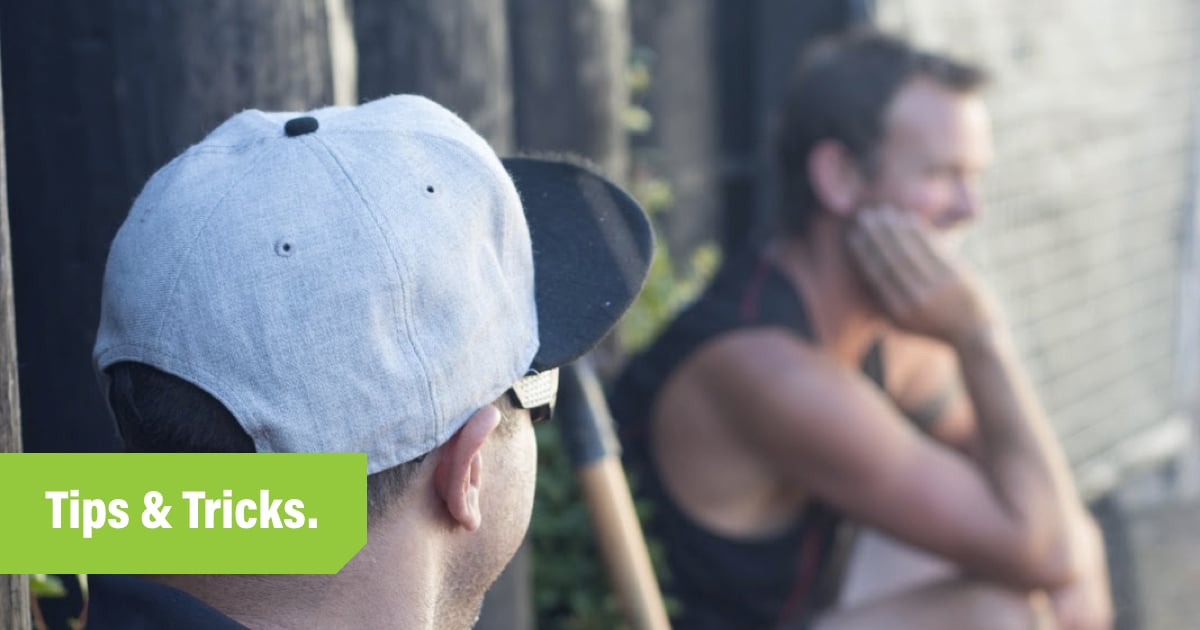 Tips for getting your trades business ready
The end of the financial year (EOFY) can be a stressful time for any business owner. Even though it rolls around on the same date every year, it still seems to catch some off-guard. We get it – most tradies would rather hammer their own thumbs than think about EOFY.
If you're reading this, and EOFY is just around the corner, then your best option is to methodically make your way through a checklist. That's why – with the help of Ryan Addinsall (pictured below) from Elevate Accounting Co. – we've put together a master checklist of things you can do to get your trade business EOFY-ready as quickly possible – and on track for next year.
1. Meet with your accountant as soon as possible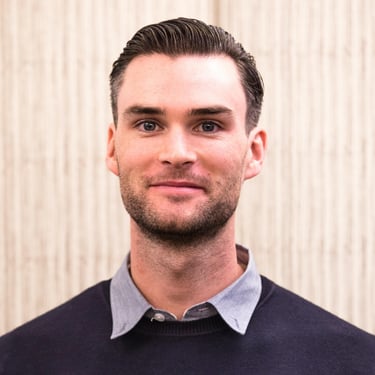 If you haven't spoken with your accountant already, you'll want to get in touch asap. They'll tell you what you need to do and by when, and if you've neglected your bookkeeping a little through the year, they can help you get your records in order. What makes accountants invaluable is the advice they can offer. With the effects of COVID-19 being felt by many businesses, your accountant can make sure you're taking advantage of any tax relief packages or tax deduction strategies that could potentially reduce your end-of-year tax bill.
"Things like insurance and even accounting and bookkeeping fees can be pre-paid, and as long as you are only pre-paying for up to 12 months you can claim that in this financial year, bringing forward a tax deduction," Ryan explains.
2. Get your books in order, reconcile your accounts
This is the part that scares even the toughest of tradies – but it's a necessary evil. Make sure you've charged all your customers correctly, follow up on overdue invoice payments and sort out any unpaid bills. You'll also need to gather your bank statements, vehicle logs and receipts for any business expenses – including things you've paid out of your personal account. Once you've done all that, you'll be able to reconcile any outstanding transactions.
Ryan says this is where tradies should be using a cloud-based accounting system like Xero, MYOB or Quickbooks – not only to keep their books up to date but so they have an accurate picture of their financial situation.
"If you're a month or two behind reconciling and coding transactions or you're running off pen and paper or spreadsheets, it's very hard for anybody to give you help or advice because what they're looking at is hypothetical," he adds.

3. Finalise your payroll
If you have employees, several employee expenses need to be paid before EOFY – like superannuation. Determine what the superannuation requirements are and make sure you've paid them – with plenty of time for the funds to be received. Other expenses, like holiday pay, are tax-deductible – so you'll want to get those settled before EOFY, too.
4. Review and prepare for next year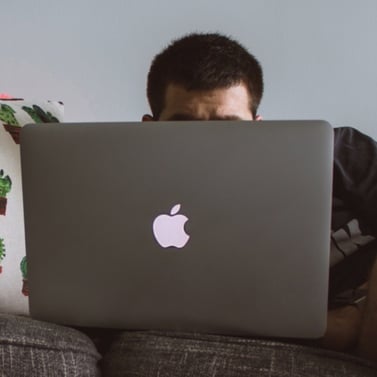 There's no better time to take stock and review business performance than when your financials are top of mind. Once you've met your EOFY deadline, consider managing your accounts more efficiently by investing in new tech solutions that streamline and automate admin processes. Think about what financial goals you'd like to hit in the next year, and factor in any seasonal trends that typically impact your work and cash flow needs.
"I would recommend trade businesses use Tradify because of the increase in efficiency I've seen with my clients," Ryan says. "It integrates well with Xero and because they're cloud-based, the data is more accurate – and allows you to get better and more timely advice from your accountant."
Tick off your EOFY checklist
If your bookkeeping has fallen by the wayside and you're running out of time to meet your EOFY deadline – don't panic. What you need is a plan of action to get through the busy period. Your first port of call should be your accountant. From there, you'll need to make your way through your financials, collect and pay money that is owed, reconcile accounts and square everything up for your employees. Then you can concentrate on ways to improve your processes moving forward – and hopefully make EOFY a little less stressful next year.
Once the dust has settled, try a 14-day trial of Tradify for free. It will help you get your admin sorted in the year ahead.