Isn't it great that electricians have so many choices when buying new gear and tools these days? Unfortunately, all these options can sometimes make it hard to find those top-tier brands you can rely on. We've searched high and low to find the absolute best brands for electricians in 7 main categories.
Take the guesswork out of your pricing with our free Charge Out Rate Calculator!
1. Best hand tool brand -

Knipex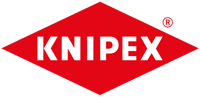 If you're in the market for some premium electrical gear, then make sure not to overlook the basics. Knipex makes the absolute essential electrical tools, except, unlike a lot of the mainstream brands these days, they design them to last for decades.
2. Best leather belts, bags, and pouches -

Occidental Leather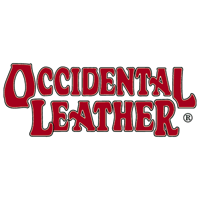 Having your tools organised and accessible is a non-negotiable when you're onsite. Because of this, it's always wise to have a quality belt, bag, and/or tool pouch with you at all times. This is where Occidental Leather really shines. Not only does the brand make incredibly functional and well-thought-out personal storage solutions for electricians, but they also design them to last for a lifetime. With their beautiful, high-quality leather construction, these are some of the best accessories any electrician can own.
3. Best one-stop electrical shop -

Klein Tools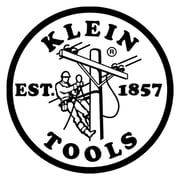 If you need a whole bunch of tools and gear, but don't want to spend your valuable time visiting multiple stores to find any of it, then Klein Tools is the place for you. Here, you can find pretty much everything that any electrician could need. Clothing, tools, accessories — you name it, Klein Tools, makes it — and they make it well.
4. Best electrician's workwear brand -
Blåkläder

When you're grinding through demanding onsite conditions every day, poor-quality work clothes can begin to fall apart pretty quickly. When this happens, it just creates yet another headache as you try to replace your gear before it completely gives up the ghost. If you invest in Blåkläder's workwear, the likelihood of you experiencing this issue will become a lot, lot lower. Their workwear is made to be tough as nails without sacrificing comfort, mobility, functionality, or style.
5. The best fusebox - Fusebox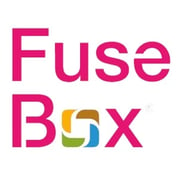 Fusebox has generated a lot of hype over the years, and for a good reason — their fuseboxes are on-par with the best of the best, without the hefty price tag.
6. The best brand for switches and dimmers - Hamilton

If there's one thing that customers expect from their electricians at the absolute bare minimum, it's working light switches. But the fact of the matter is, if you don't choose a good-quality, dependable brand, then it's possible you won't meet this expectation. That'll never be an issue if you use Hamilton switches and dimmers. Their products are designed to last and, consequently, keep your reputation intact.
7. Best software brand for electricians - Tradify

If you own an electrical business, chances are you've experienced how stressful and time-consuming it can be to deal with a pile of paperwork. Between creating quotes and invoices, managing subcontractors, or scheduling jobs — it's a wonder there's ever any time left in the day to get behind the tools.
This is where Tradify can be a total life-changer. The software streamlines all the admin in your business, brings it into the cloud, and automates certain processes to save you time and get you back to doing what you love.
Tradify features:
Sign up for a 14-day free trial. No credit card required. No commitment. Or pop over to one of our live demo webinars to see Tradify in action.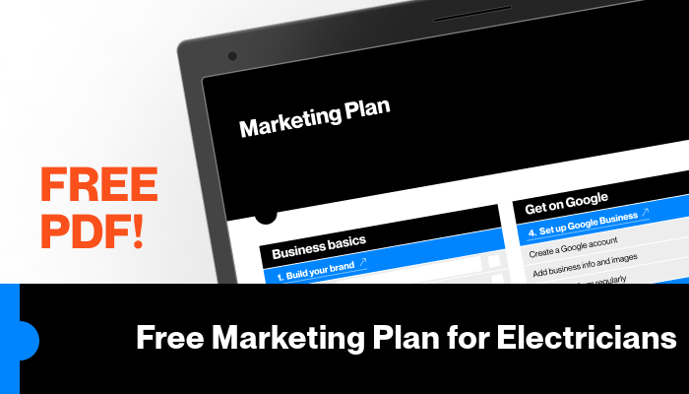 ---