If there's one thing that all handymen know, it's that the right tools can make a world of difference to a job. Come to a job unprepared and ill-equipped, and it's sure to be a tough day at the office.
These days, a great tool doesn't necessarily need to be something that sits in your van. You can store a bunch of app tools on your smartphone that are surprisingly handy. There's actually a whole world of apps out there made specifically for handyman business owners like you.
Try out these apps to upgrade your digital toolkit and make sure you're more prepared than ever before!
Short on time? Skip ahead!
Want to take your Handyman Business to the next level? It all starts with a solid plan. Get organised with our free Business Plan Template!

1. The best job management software - Tradify
Running a handyman business isn't easy. Like running any business, it often means hours of your time are spent on admin with your head buried in a pile of paperwork. Tradify is the job management software that can help you with quoting, invoicing, scheduling, and all your other admin, so you can spend more time doing what you love.
Features include:
Want to learn more about running a handyman business? Learn everything you need to know with our Behind the Tools Resource Centre!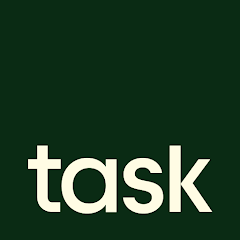 2. If you want to win more work - Task Rabbit
Part of being a handyman business owner is winning your own work. Sometimes, this can come naturally, with different jobs presenting themselves to you from a whole bunch of different places. But, sometimes, during a slow period or when the economy starts to turn down, you really need to hunt to find new jobs.
Task Rabbit takes the challenge out of winning work, it's one of the biggest online trade directories out there right now and it can be a huge help when it comes to finding new clients. Download, sign-up, and start winning work!
Looking for more ways to win work? Take a look at our list of the best trade business directories by region!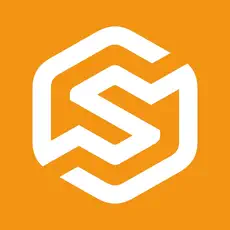 3. For getting parts that no one else can - Snap-It
As a handyman, you'll know how hard it can be to get plumbing parts in a pinch. This isn't the end of the world if you're prepared to buy parts in advance, but the fact is, you can't always plan for what's coming your way. If there's a plumbing emergency and you need hard-to-get parts right away, then Snap-It is your best bet. Not only can they source parts that most other suppliers can't, but they can get them delivered right to you, right away.
Aside from emergencies, Snap-It is a great tool for dealing with part shortages during the busy season. So, download and be confident you have everything you need to handle the rush.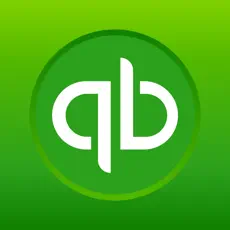 4. The ultimate for keeping track of your finances - QuickBooks
If you're looking for a way to get your accounting on track and stay more organised, then QuickBooks could be for you. The easy-to-use, great-looking mobile app lets you track expenses and payments, and even take photos of receipts to upload all the info.
There are plenty more features, but one of the best is that, like MYOB, Xero, and Sage — QuickBooks integrates with the Tradify app, so you can keep your accounting and job management in one place.
Want to predict the future of your business's bank balance? Download our free Cashflow Forecast Template to get an even better grasp of your finances!

5. For continued learning - YouTube
A good handyman needs to be a Jack of all trades, that's why it pays to stay up with the play and keep adding to your skill set.
YouTube is one of the greatest places to gain trade-specific knowledge. With a growing community of handymen and other tradespeople sharing videos of different jobs, tips, tricks, advice, and techniques, there's almost no better place to go if you want to add another feather to your cap (or, tool to your toolbelt)!
If you're wondering where to start, check out our Behind the Tools Podcast, where you can get first-hand business advice from trusted tradespeople and industry experts.
Interested in trying Tradify? Sign up for a 14-day free trial. No credit card required. No contracts. Or pop over to one of our live demo webinars to see Tradify in action.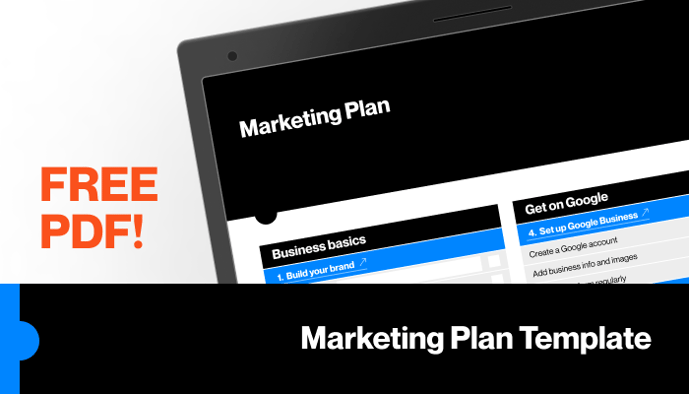 ---