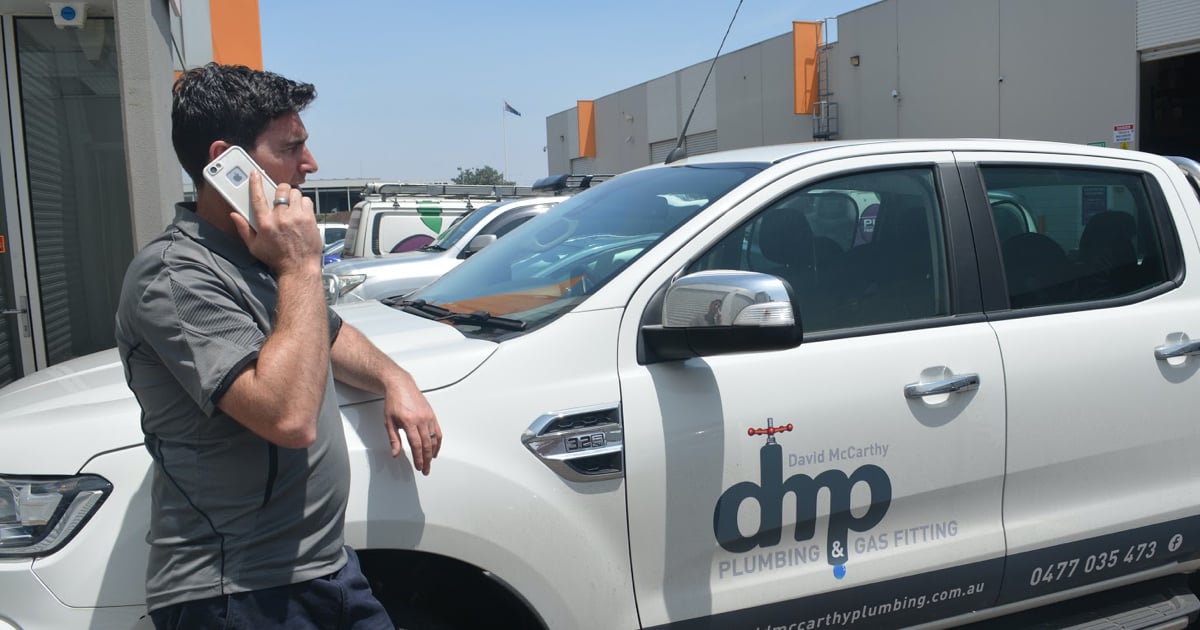 The easiest way to manage your trade business
There comes a time in most tradies' lives when the next step is to start your own business. Being your own boss gives you the freedom to determine what hours you work, what projects you take on and how much you're paid. Being the captain of your ship comes with many great advantages, but it also comes with more responsibility.
We know you're on the road a lot, which probably means your van doubles as tools storage and an office. People love to call you when you've got one hand down a drain or when you're in the middle of rewiring a power board, so you're forever scribbling notes on any piece of paper you can find. But even though you're used to the grind of manual labour, when it comes to your admin, that way of doing things wastes a lot of time.
Just because you're a one-man-band doesn't mean you can't successfully build and run an efficient trades business, in fact it's probably even more important that you do. The key is using technology like job management software to optimise and simplify the way you run your business.
What is Tradify?
Tradify is a job management solution for small trade businesses – including sole traders. Whether you're a builder, a plumber or an HVAC specialist, Tradify works to cut out the double-handling and streamlines job tracking. That includes everything from enquiries through to quotes and invoices – and all the other bits and bobs in between.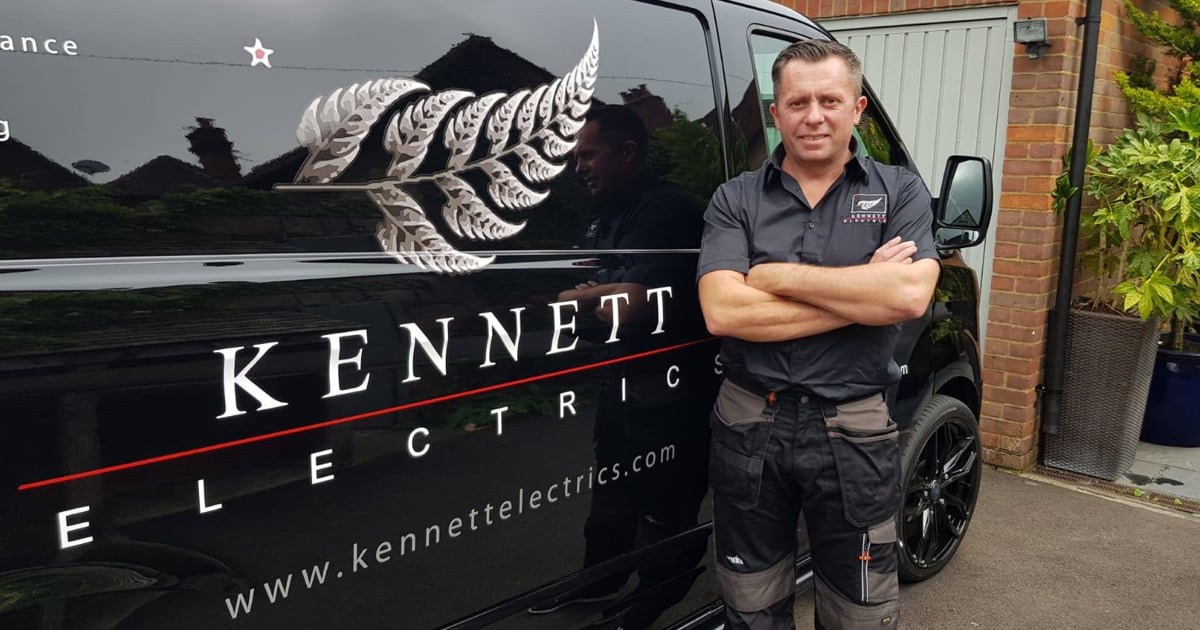 Tradify's features explained
Quick quoting
For most trades work, especially emergency jobs, the faster you can hit send on a professional-looking quote, the better chance you have of winning the job. With Tradify, it's easy to create custom templates, pricelists, and kits that help you speed up the quoting process and ensure your quotes stand out from the crowd.
Quoting used to take sole trader, Mick Oates days at a time. He'd visit a site, then look up price lists for materials – which often resulted in him losing out on the work because his quote took too long. Tradify has changed all that.
"Tradify has saved me days and days of time. When a job comes up, I have those kits set up, so I don't have to build quotes from scratch every time. All I need is a quantity, and I can do that quote in half an hour."
Track every billable hour of your time
In Tradify, you can also track your time and allocate costs to a job as they happen. Then once you've finished, it only takes a matter of minutes to create and send an accurate invoice so you can get paid as quickly as possible.
Electrician John Bosilijevac mainly works for one contractor, so he tracks his hours in the system and then turns them quickly into an invoice.
"Even taking that into consideration, the savings I make in time are enormous. I can also look however far back I need to – it helps me remember!" says John. "I find Tradify incredibly easy and a great help."
Get paid faster with secure online payments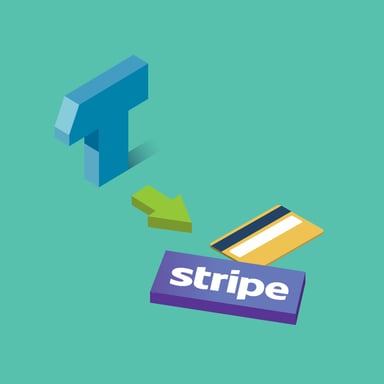 Tradify has partnered with Stripe to offer a secure online credit card payment option. When your customers receive their digital invoices, a "Pay Securely Now" button enables them to immediately make payment, and once the payment has been processed, you'll be sent a receipt.
Automated follow ups make things easy
Tradify's automatic payment reminders will save you from doing manual follow-ups – and help you get paid faster. Once you've sent an invoice, customers will receive their first reminders three days before the invoice is due (if they haven't paid already). From there, they'll continue to receive automatic reminders until they've settled their bill in full.
Previously, it would take Lee Fisher three or four phone calls or emails over a couple of months to follow up on any late payments for his electrical work. The automated reminders have reduced his follow-up time by 25%.
"I had one client call me the other day and mention the payment reminders. His invoice had been outstanding for well over a month. I said, 'I'm not being funny, but if you paid the bill, the reminders would stop.'"
Answers those lingering questions
Quotes and invoices make up the backbone of your business, so it's important to get them right. If you're too slow to quote, you risk missing out on work. If you invoice late, you'll find it harder to manage cash flow. Tradify's x-ray vision feature lets you see whether your quotes and invoices have been delivered, if clients have opened them, and if they've accepted them.
Carpenter Pete Langford says Tradify has drastically reduced the number of hours he spends on his admin, giving him time to take on more work – or get out on his motorbike on the weekends.
"[X-ray vision has] cut my time spent on admin by approximately half and gives me a better idea of where my clients are at."
I'm on the hunt for more work – how will Tradify help me?
Customers can direct enquiries to your business from several places – your website or email – and Tradify can easily manage all of them. The enquiries feature lets you import work orders, customer enquiries and any other form of work request into your Tradify account.
Having everything in one place will help you reduce your response times and keep communication with different clients organised. For Terry O'Sullivan, this function has put a stop to him losing track of his text and phone enquiries.
"If I get customers ringing me, I've saved a link on my phone, so I copy it and send it to them straight away. The enquiry stays unread until I do something about it."
Syncs with the best accounting software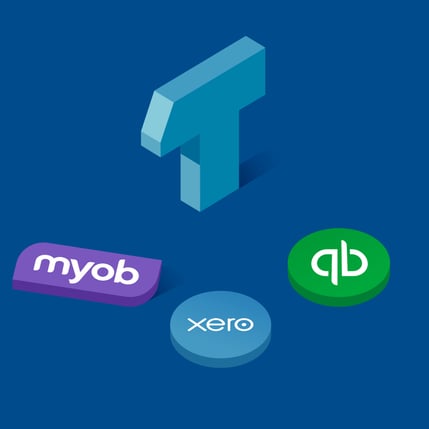 You can seamlessly integrate Tradify with either Xero, MYOB or QuickBooks Online, allowing you to push and reconcile invoices with just one click. You can also import customers and pricelists from Xero into Tradify and reconcile bills in your accounting system.
Health and Safety features
In the wake of COVID-19, the pressure has mounted on trades business owners to ensure a safe working environment while maintaining the cash flow they need to survive. Over the past couple of months, Tradify has released new features, like contact tracing reports, to help make health and safety protocols easy to implement – without affecting cash flow.
Get it done from your pocket
The right software should be easy to use from any device, whether you're at home, moving between jobs or on a worksite. It should have all the features a one-man trades business needs to easily track jobs from enquiry through to quote and invoice – and everything in between.
"You'll never drop the ball if the info goes into Tradify because it's all in one central place. You're not wandering around being disorganised and constantly fighting fires," says Pete.
What's it going to cost me to get Tradify?
We keep our pricing simple. One price, all features, no volume limits on jobs.
Where can I get more information?
Jump on one of our weekly demo webinars to see Tradify in action or get in touch with our team so they can give you a hand.
Ready to give Tradify a go?
Start your 14-day free trial today.