Certain social media commentators are trying to suggest that Facebook is 'dead' because it is close to saturation point; they also believe that creating a Business Page on the popular social network isn't worth it. If you think there is no point in being active on a social network with an estimated 1.55 billion users worldwide, it's an indication that marketing is not your strong point.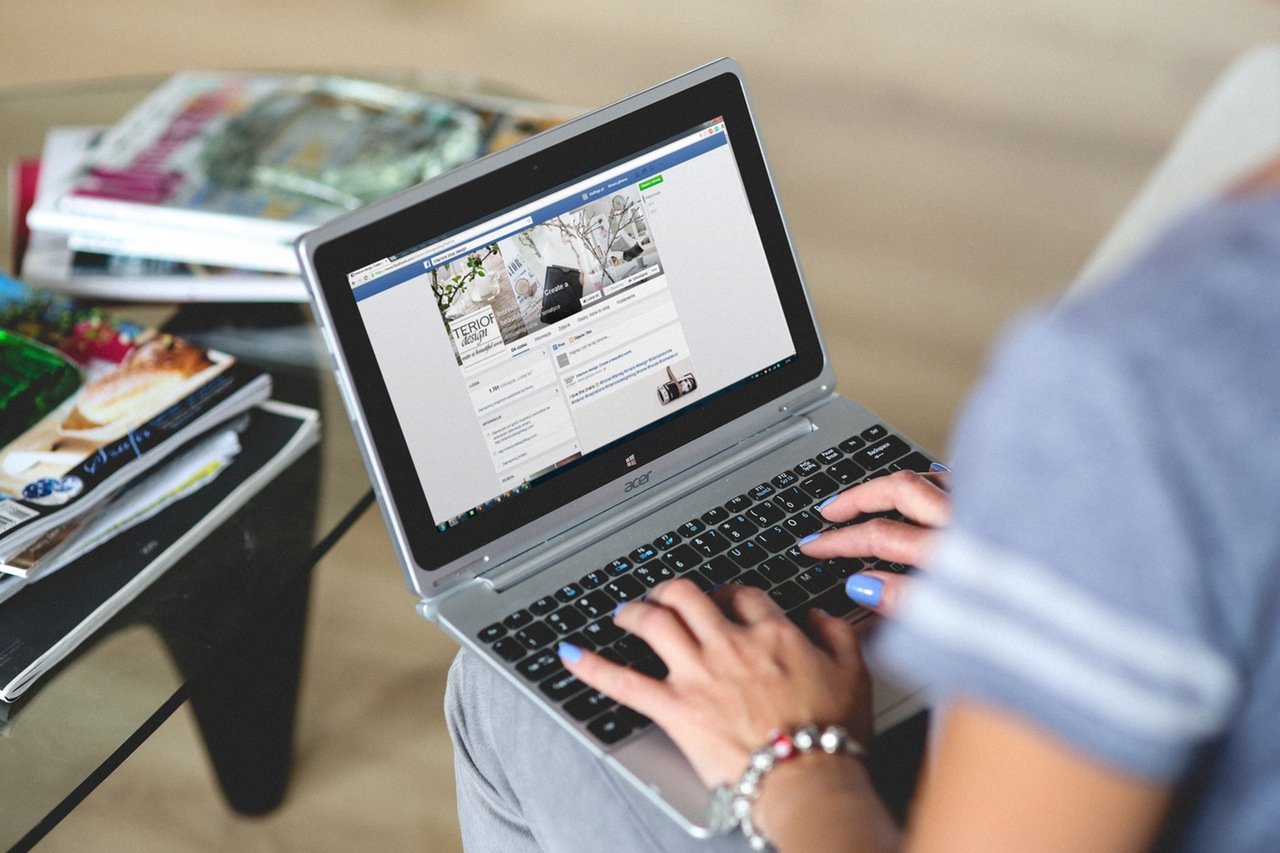 If you own a small business in Australia, setting up a Business Page on Facebook is even more crucial. As at September 2015, there were some 14 million Facebook users in Australia which means a Business Page gives you the opportunity to get your brand seen nationally and internationally.
In case you're still not convinced here's 5 quick fire reasons to set up a Facebook page for your business.
5 Reasons To Set Up A Business Page
1 – Increase Brand Exposure
Aussies are among the most frequent users of Facebook in the world as 10 million of them are active on the social network daily while over 50% of Australian Facebook users watch at least one video on the site each day. When you set up a Business Page, you immediately come to the attention of an enormous group of people which is kinda helpful if you want to grow your business.
2 – Win more business
Potential customers are always looking for a reason NOT to give you their business. Most people will do this by getting some references and some browsing on the internet to research you and your business. Creating a Facebook page, adding a few photos of recent jobs or customers and having those customers comment on your site is a super quick and easy way to provide references and credibility.
3 – Reduce Marketing Expenses
It is free to set up a Business Page and creating videos and uploading images representing your brand is cheap and easy. Even paid Facebook ads are much cheaper than TV or print advertising and have a far greater reach.
4 – Find Your Target Audience
Its relatively easy to start simple ad campaigns in Facebook and set specific parameters to find your target audience. This makes it a very cost effective way to get in front of prospects, for example targeting page visitors that live within 10 miles of the company HQ.
5 – Increase Brand Loyalty
By consistently offering valuable content that is compelling and entertaining, you can create a legion of loyal followers who are likely to do business with you. Creating a group of loyalists can be the difference between success and failure online.
So let's assume you've now seen the light and are keen to set up a facebook page for your business. Where to start?
5 Quick Steps Towards Setting Up A Successful Business Page on Facebook
1 – Choose Your Page Category
Go to www.facebook.com and down the bottom under the sign up here section you'll see Create a Page for a celebrity, band or business. Click on that and the pick a category. There are a total of 6 page categories to choose from:
Local Business or Place

Artist, Band or Public Figure

Company, Organisation or Institution

Entertainment

Brand or Product

Cause or Community
If you are a tradesman such as an electrician or plumber for example, the 'Local Business or Place' classification may be the best choice; although 'Company, Organisation or Institution' is also fine (and for the sake of the article we will continue with the assumption you have chosen the Company category).
Then you will be given a long list of subcategories so choose the most relevant one. The next step is to choose your Business Page name; play it safe and use the name of your company.
2 – Basic Information
There are 4 simple sections that will fill in basic info about your business:
About:

This is a short (2-3 sentence) summary of your business. It appears on the main page so keep it short but informative and include a link to the company website (if you have one). You can also select your unique domain; be careful as you can only change this once (if you are new to all this, probably not worth worrying about this right now).

Upload Profile Photo:

This image will appear beside any comments or content you make on the Business Page so make sure it is representative of your business.

Add to Favourites:

There's a vertical navigation bar on the left hand side of News Feed. Add your Business Page as a 'favourite' here for easy access.

Reach Out:

At this point you will receive a prompt from Facebook suggesting a paid ad in order to reach out to more people. This costs money and is not something you should do right at the start.
3 – Edit Your Page Settings
By now, your Business Page is live but you don't want it getting noticed just yet as it is a shell of a page. Look for the Settings option and a new navigation bar with a host of options will appear; focus on these ones for the moment:
Page Info:

Add extra details about the business here. Different fields will appear based on the Page Category you chose.

Notifications:

You can decide how and when you should receive Page alerts (there's no wrong answer at this point.

Page Roles:

You can decide who should have access to the Page in order to make changes (probably just you to start with).
4 – Add Content
You are given 6 posting options by Facebook:
Plain Text Status

Photo/Link/Video with Caption (that's 3 caption options)

Event Page

Location check-in
Always look to use a variety of content; while showcasing your knowledge of your industry is important, you also need to add images and informative videos as most social media users will prefer bite sizes pieces of info rather than endless paragraphs.
There is also a 'Pin to Top' option which should be used for special announcements because it keeps the post on top of your timeline for a full week. You also need to add a Cover Photo; this is the huge image that covers the top of the Business Page.
5 – Invite Users
Now your Page is ready to go, start spreading the word by inviting colleagues, consumers and supporters in your network to 'Like' the page and add comments. Don't forget, all you've done to this point is put the foundations in place but like all foundations if you dont maintain and build on this presence it will eventually crumble away to nothing.
Conclusion
You simply must create a Facebook Business Page if you haven't done so already. It is quick and easy to do and FREE! It increases your brand exposure, allows you to show your authority in your industry and should ultimately increase leads and sales.
Sources
http://www.statista.com/statistics/272014/global-social-networks-ranked-by-number-of-users/
http://www.socialmedianews.com.au/social-media-statistics-australia-september-2015/
http://www.businessinsider.com.au/these-incredible-stats-show-exactly-how-huge-facebook-is-in-australia-2015-4