Thanks to ServiceSeeking's 'Tradie Rich List' it's no longer a secret that there are big bucks to be made in the trades industries. But with a bigger pay packet comes a bigger responsibility to take care of your finances. It's a drag, but unless you want the tax man banging down your door staying on top of your books is a must.
So how can you tell if it's time to ditch Excel spreadsheets, and hand over your finances to a qualified accountant? Here's some tell-tale signs that your business is in need of a pro…
You're raking in the cash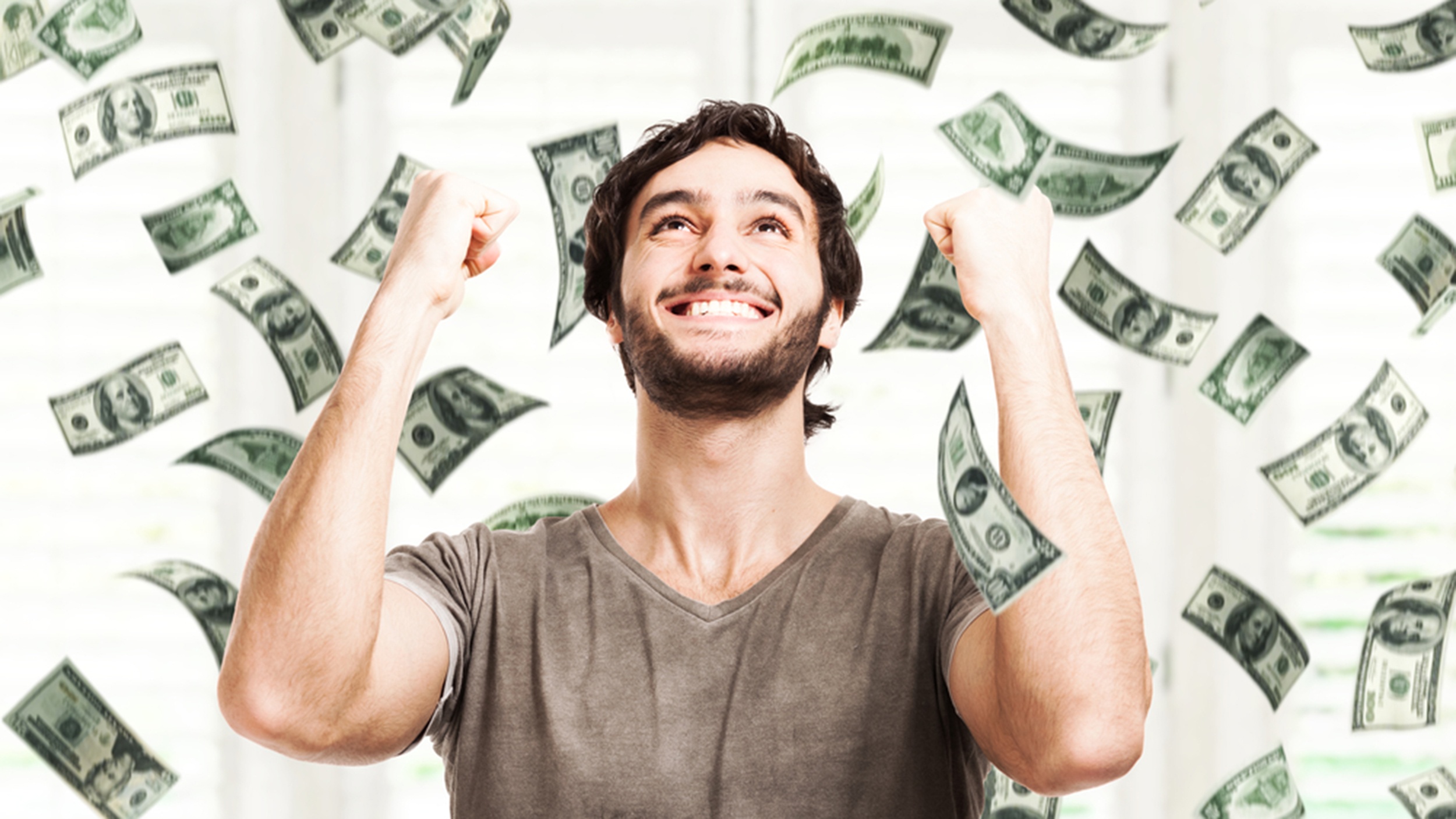 If your profit margins have jumped over the past month, there's definitely cause to crack open a can and celebrate. But that said, an increase in business also means that you could move up a tax bracket. For this reason, you should be extra cautious when tracking expenses, hanging onto receipts, filing invoices, balancing books and so on. An accountant will help you manage all your financial responsibilities, and ensure that your increased earnings don't become a burden later down the line.
You're undergoing growth transitions
Growth is a fundamental part of SME success, but it can be tough to manage from a financial perspective. Whether you've invested in a new work vehicle, purchased a second set of tools, taken on an extra employee or established an office HQ, a qualified trades business accountant can help you seamlessly navigate growth transitions.
You're going solo
If you're planning on launching a business of your own or becoming an independent contractor, an accountant can help you hit the ground running. Services you can tap into include company formation, business planning advice, loan applications, ATO adherence and more.
Excel spreadsheets give you a headache
No doubt about it, self-managing small business finances can be a major headache. Juggling Excel spreadsheets can be a nightmare at the best of times, especially for those who didn't graduate with a maths degree. If you find yourself slaving away over your books on a Saturday night, it's probably time to get an accountant on-board.
You just got stung by tax debt
Tax time is always a drag for SMEs, but for independent tradies that failed to stay on top of their contributions throughout the year, it can be a major blow. If you've just filed a tax return and almost passed out when you saw how much you owed, it's definitely time to enlist the help of an accountant for the 2016/17 financial year. That or seriously up your own game.
The perks of having a bean counter onside
As for what a good accountant can do for your trades business… Here's what you stand to gain.
Tax time's a treat
As far as filing tax returns go, qualified accountants are generally worth their weight in gold. They're experts at sweating the small stuff, and scoring you all the rebates and write offs you could possibly be eligible for. And the best thing? It's all above bar. Truly, it's amazing what a clued up accountant can pull off! For tradies with a basic understanding of accounts, bookkeeping and tax returns, knowledge gaps could cost your business bigtime. And with the scope to integrate accounting platforms like Xero with job management solutions like Tradify, keeping the tax man and your accountant happy has never been easier.
Extra time to focus on your business
Plus, accountants also pay for themselves in the form of freeing up time for you to focus on what you do best. We'd wager a bet that most tradies are generally better at spinning their tools than crunching numbers. So, while it may take you five hours a month to manage your finances, an accountant could take care of business in just one hour. Yes, you pay them for this hour, but you also free up an extra four hours to take on another job or two. So, you might fork out $100 a month for an accountant, but you'll earn triple this by taking on extra work.
A trusted advisor onside
From a business perspective, accountants can do so much more than simply add, subtract, multiply and divide. Find the right one, and you'll score yourself a trusted advisor who'll guide you through the ins and outs of your business's financial landscape. They can help you create and execute strategies, and even serve as a business coach.
As big fans of DIY, we're the first to admit that accountants aren't for everyone. But if you run a small trades company or operate as an independent contractor the chances are that an accountant could work monetary magic for your business.