Up to its neck in natural resources, WA's glut of petroleum and minerals quickly won it a reputation as the 'Lucky State.' Yes, the price of a pint skyrocketed but with it went hand in hand with a jump in wages, infinite opportunities and a standard of living that put Perth on the global map. But like all good things, the boom was always primed to end. When prices slumped, it meant saying farewell to a decade of prosperity, along with a mass of jobs.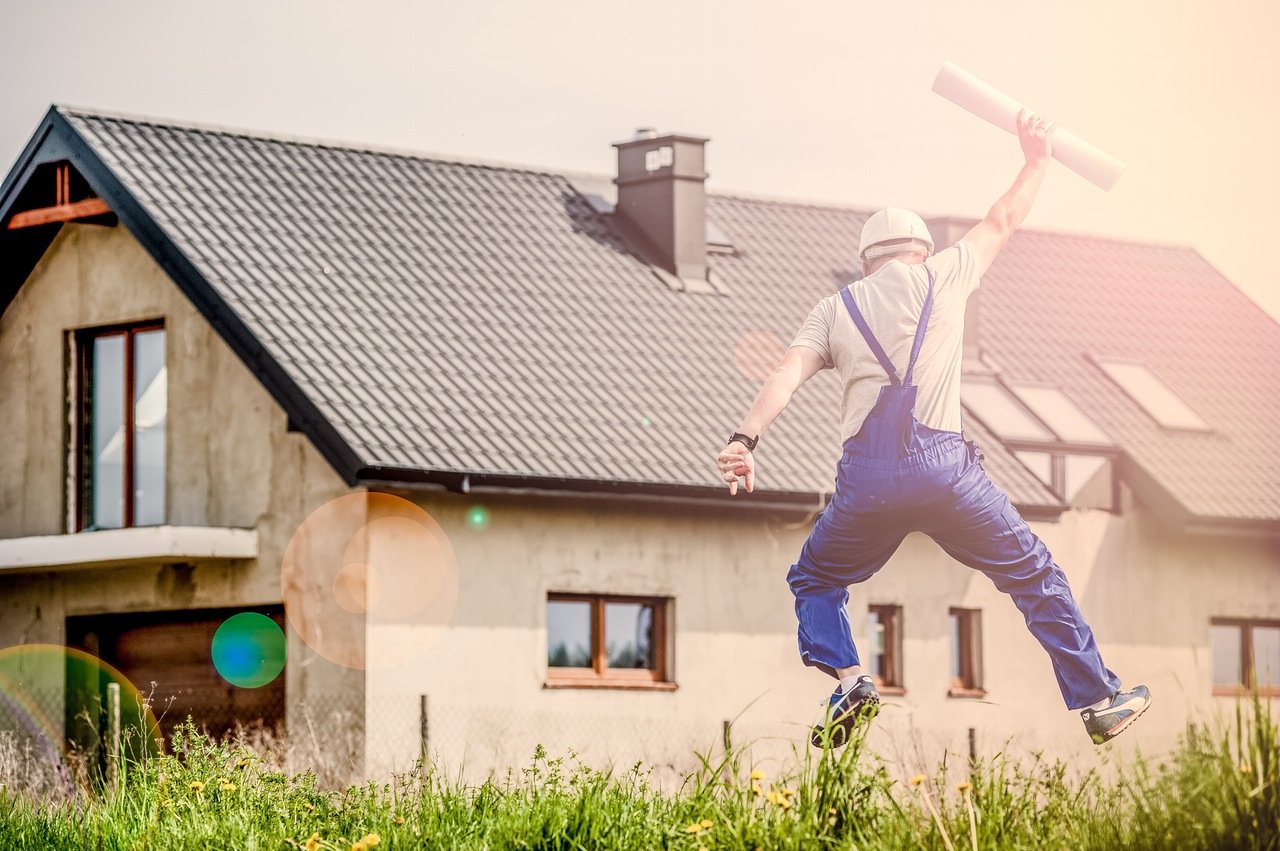 Now, there's a sense of optimism back in the air, with a spike in new build homes ushering in conditions that echo those seen in the boom. The growth has hit so hard that some specialist trade employers have even reported trouble hiring qualified workers to meet the state-wide demand.
Roof carpenters and tilers are at the core of the explosion, with demand for houses breathing new life into the construction industry. According to WA's biggest builder BGC, the state is now employing more brickies than ever. With walls going up across the state, roofers and tilers are next in line to tap into the rumble. For all the roof specialists out there, this means big opportunities are on the horizon.
So how can roof carpenters and tilers secure their cut? Here's four ways to keep up with the pack:
Get down with the apartment glut
Once a modest metropolis confined by the likes of Fremantle and Joondalup, the city of Perth now stretches its borders to Mandurah, Yanchep and beyond. The population has spiked, which has triggered a serious demand for space. Rather than build out, developers are now shining the spotlight on building up. Finbar's latest $50 million Harper Terrace project in South Perth speaks for itself.
The state has foreign investors to thank for the roar, with two in five Perth complex apartments now being snapped up by international buyers. For those who don't specialise in multi dwelling buildings, now's the time to get clued up. Our advice? Even if services aren't apartment specific, roofers and carpenters should tweak websites to add specialty information on what services are on offer to developers.
Prepare for round two
As mentioned earlier, the state is hungry for bricklayers, with Master Builders Association WA director of housing Geoff Cooper revealing that over the past year the bottleneck has pushed rates by up to 20%. As a knock on effect, he calculates that the surge "has pushed out construction times by more than 10 weeks." He goes on to predict that projects will hit completion over the course of 2016, which means the final stages of construction (i.e. roofers and tilers) will start to enjoy their share.
Positive change is coming, which means professionals should start preparing now if they want to arm themselves with the scope to take on more jobs in the future.
Hire an apprentice
With new opportunities at the doorstep, now is the time to be proactive and start thinking about the future. When it comes to giving businesses a competitive edge, taking on an apprentice can be dangerous ammunition. With the right level of screening, pros will be able to find a sprightly young tradie with big ambitions. They can then be versed in specific ways of getting the job done, and mentored into valuable members of the team, who are worth far more than the apprentice wages they cost.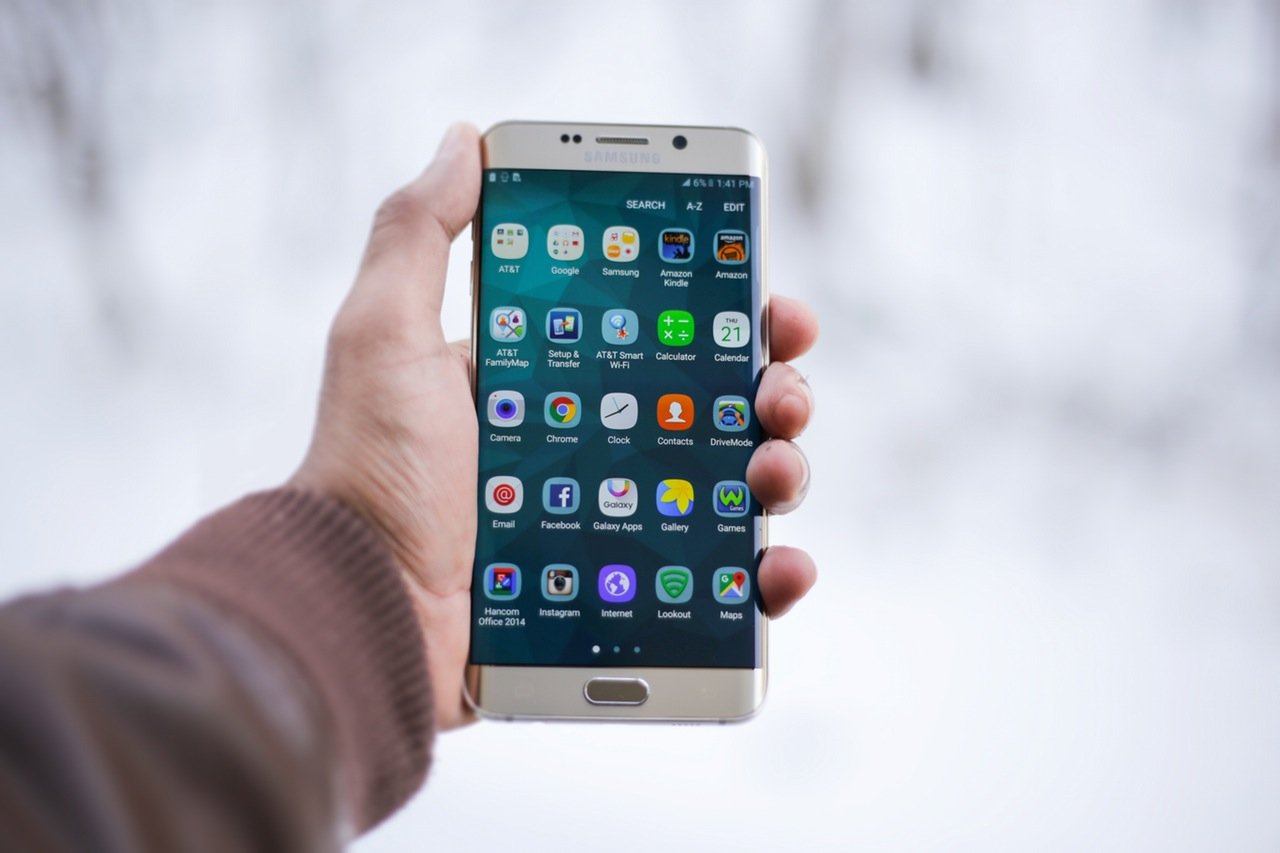 Get mobile
Smartphones may seem like a bit of a liability on site, but as far as productivity goes, they're golden. By arming teams with a fleet of handheld devices business owners can kick-start an instant rise in efficiency. We're talking on the spot orders, easy job cost estimations, less paperwork, better client management, the ability to monitor project progress in real time and more. Tradify is the perfect tool for keeping business operations in the pocket. Plus, all employees will be able to keep clients in the loop, whether they're on site or at HQ. Technology's now a tool of the trade, and when trade businesses embrace the movement they'll reap the benefits.
People live and they learn, which is another way of saying that basking under the illusion that the boom's here to stay is rash. The bottom line? Roofers and tilers should act now, make the most of the surge, and line their businesses with plenty of bolster for when times get tougher.