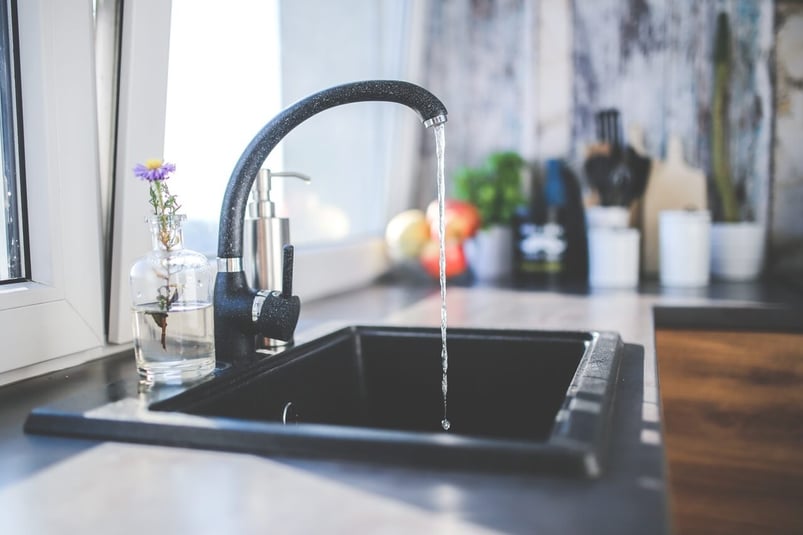 Whether its a leaky tap or a full on kitchen rebuild, very little gets done round the house these days without the assistance of a good plumber or gasfitter. While you might rate your skills have you ever considered what potential customers look for when choosing a plumber? Just in case you haven't here are five things you can do now to make sure you get the job instead of the next guy:
Word of Mouth
9 times out of 10 the customer probably doesnt have the luxury of searching (because their toilet has just erupted all over the bathroom) so unless the potential customer is a nigel no mates or exceptionally old, the first thing they are likely to do is phone a friend.
If the recommendation from the friend is a positive one they probably won't ring anyone else. When this happens, you just acquired a new customer, potentially for life, for no additional effort. Pat yourself on the back or pour yourself a pint (after hours of course).
So for this reason alone, treat every customer like they are your favourite, even if it tastes like sucking lemons. You never know how wide or valuable this person's network will be.
Get your online presence cleaned up
If the customer isnt rolling around in their own outputs then their first point of call will be the internet (unless they are a dinosaur - then they will ring their favorite child and they will get on the internet).
Given this it's a good idea to look into your social media presence and make sure potential customers can find the business version of you and not the boozy version i.e. that photo of you at 4am with a kebab in one hand and a fairy wand in the other. Even better, make sure prospects can find some positive reviews about your service via either your Facebook page or website. Many customers are savvy enough to check out online profiles before deciding on a plumber to call and your online presence, be it in a blog, a website, or on Facebook, will have a big impact on whether or not they choose to contact you.
Master Plumbers Membership
When you consider the countless horror stories of families who have had shoddy work done by shoddy tradies you can understand why potential customers pay close attention to membership, guarantees and qualifications. Unless they need some plumbing in their meth house most potential customers are going to prefer plumbers that can state they are bound by a code of ethics, are insured for 6 years, are licensed, registered, highly trained and backed by a large association. To give yourself the best chance of winning new business, become a Master Plumbers Association member and promote the benefits on your website, Van or Facebook page.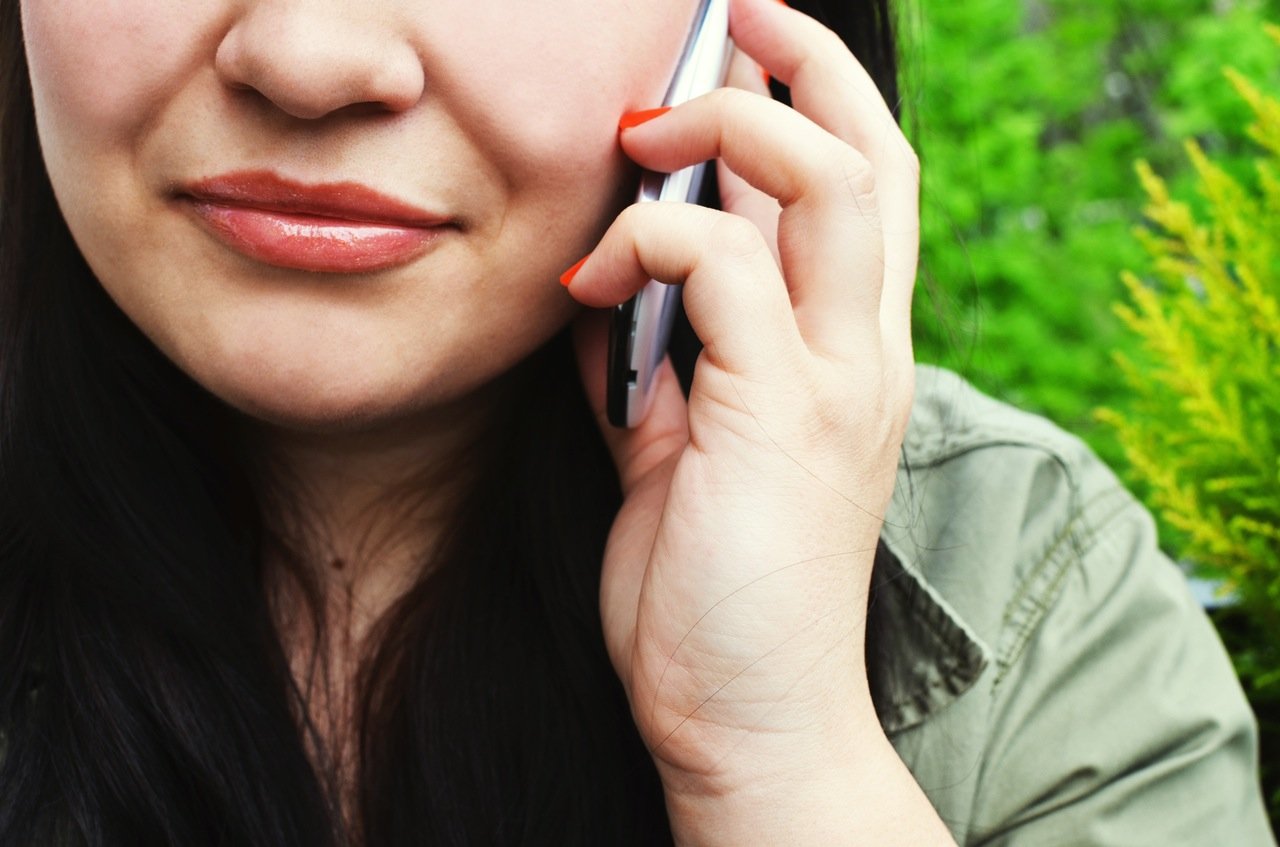 Communication
When, or if, customers do call you they might ask some tough questions (i.e. how long have you been in business, do you have insurance, what was the name of your first pet and the date of your wedding anniversary). If you are good at your job and have experience to offer you should be able to answer all of their questions confidently. A plumber who is hesitant about answering any questions is either inexperienced or not up to the job in the eyes of the customer. They are also likely to ask for references (particularly for big jobs) so you should have a pre qualified list of references ready to.
Professionalism
Finally, if you have done enough to be asked to visit the site and/or provide a quote you need to present yourself in the most professional manner possible. This is where job management software such as Tradify is crucial as there are some basic things customers will look for such as a professional looking quote that clearly states what will be done, when and how much it will cost. A hand written invoice is no longer acceptable for most prospects.
If you win the job, job management software such as Tradify will help you stick to a schedule, track time and materials, invoice on time and measure profitability.
Finding a Good Plumber and Keeping One
There is universal truth that once you find a good tradie you never let them go and plumbers are no exception. So follow these steps and soon enough you'll have more customers than you've had hot feeds.