The Tradify team is always looking for ways to improve the lives of tradespeople. We continue to focus on enhancements to Tradify that help our customers win more work & get paid faster.
1. Tradify Enquiries
Tradify Enquiries - this feature lets tradespeople import work orders, customer enquiries and any other form of work request into Tradify (emails, calls, website enquiries). With these enquiries now accessible in one place we've seen trade business owners significantly reduce the time it takes to create a quote, helping them to win more work.
"My leads have to fill out the enquiry form. That's incredibly useful. It's proving to me that the leads are investing the time to type, so I'm not wasting time. But most importantly, I'm getting the correct email address and relevant details straight into the system, instead of cutting and pasting it from a text."

- Patrick Reid, Patrick Reid Plumbing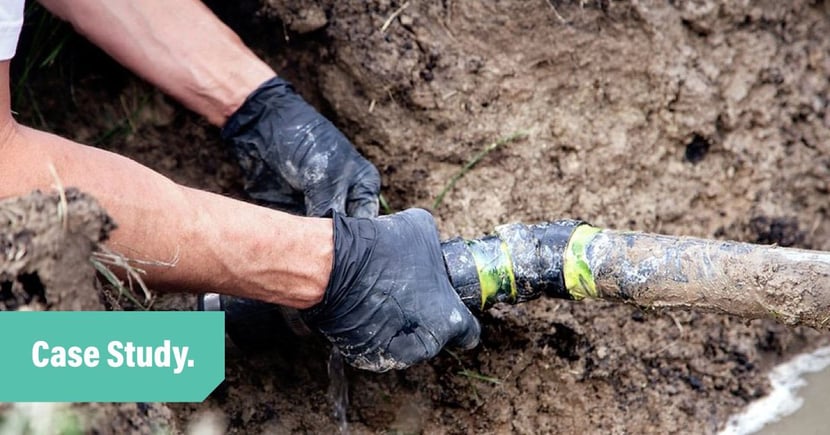 2. X-Ray Vision
Next up, we launched our own version of X-Ray Vision. This feature lets tradespeople track when customers receive, view and take action on quotes and invoices.

It helps trade business owners answer questions like:
Has my quote been seen?
Should I follow up to clarify next steps?
Will they pay their invoice on time?
"It's cut my time spent on admin by approximately half and gives me a better idea of where my clients are at."

- Pete Langford, Apex Construction
3. Automated Quote & Payment Reminders
With a strong cash flow key for any successful trade business, we were proud to launch a reminder feature to help trade business owners win more work, and get paid faster.
Quote Reminders

give you the ability to send scheduled follow-up emails for any quotes sent out of Tradify, removing the need for manual follow-up.
Payment Reminders work in a similar way by sending automated payment reminder emails for any invoice sent out of Tradify.
Both features are customisable, letting you add in your own personal touch.
"When I phone up to ask for money, I know they've already received the reminders, so there's no real excuse why they haven't paid."

Lee Fisher, Lc Fisher Electrical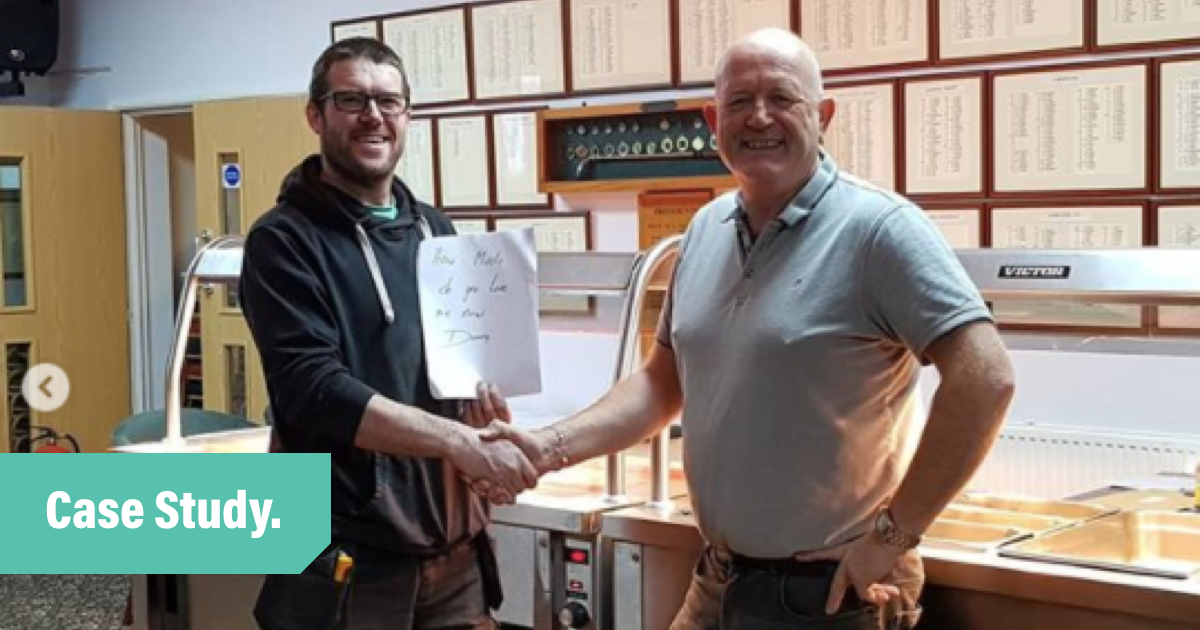 4. Online Credit Card Payments
Contactless, online payment options are a great way for tradies to get paid faster. We successfully launched an online credit card payment option through our partnership with Stripe.

Safe and secure, this online payment option is becoming extremely popular with tradies who are looking to reduce the time it takes their customers to pay an invoice.
"Setting up bank payments was always a pain. Now I can take credit card payments, all I need to do is send an invoice and they can pay securely online. That's been a game-changer."

Dan Seaber-Shinn, DSS Electrical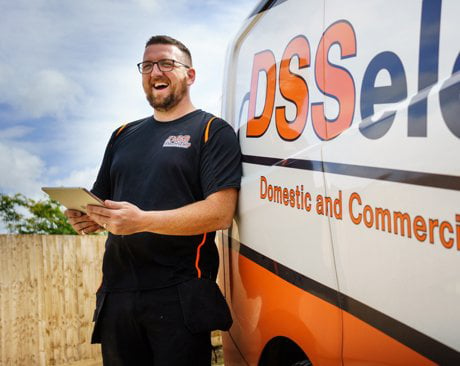 5. Job Service Reports
Job Service Reports provide a summary of the work completed on a job. These reports are useful as they keep your customers informed about the specifics of a job. They will also speed up the time it takes to get a job signed off - allowing you to send an invoice and get paid faster.
Not using Tradify?
Start a free 14-day trial or book a demo and one of our experts will be in touch.
We're here to help.
If you need extra support in using Tradify, feel free to visit our help centre or get in touch with our support team.
---