By now it's obvious that social media is a global phenomenon; as at mid-2015, there were an estimated 2.2 Billions users with 1 million more joining the fray every single day!
With most adults using at least one social profile, and given that its free to create a social media account, you would think that all you have to do to strike it rich is to smash a Facebook page up and sit back and watch the customers pile through the door.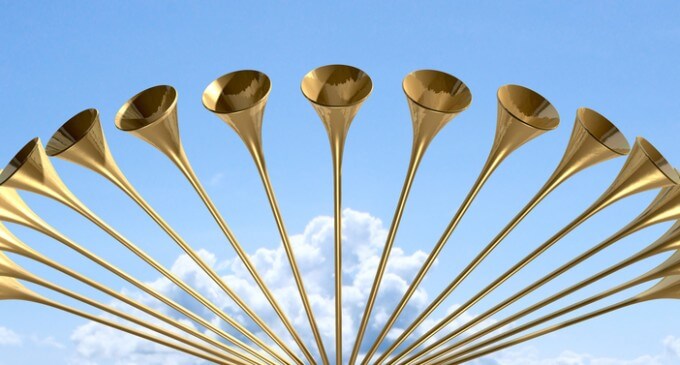 Sadly, this is not the case. What most small businesses fail to realise is that the level of social marketing competition is fierce and that gaining any sort of traction using social media marketing (SMM) will require planning and consistency. With that in mind, here are three tips for using SMM to boost the profits of your small business:
1 – Pick The Right Platform
There is a huge temptation to simply jump on whatever bandwagon there is at present; however, you need to pick practices and platforms that suit your core business strategy.
First and foremost, you have to determine the platforms used by your target audience before building your social media presence. Then develop certain key performance indicators (KPIs) to help you evaluate the impact of your campaign or efforts.
In terms of platform alignment with your target audience you need to think about both the purchase influencer and the purchase decision maker. Which platform is the person most likely to be researching a product such as yours using and which platform is the person that is going to write the cheque using? Hopefully they are using the same platform, but its possible that they might be using two distinct platforms.
For example, if you are a commercial cleaning business, the office manager might be engaged on Facebook while the procurement manager prefers Linkedin. Chances are, if you are a small business with no SMM, then Facebook is going to be the platform that reaches the highest number of customers for the least amount of effort.
If you want to know about the demographics of a particular platform there are plenty of websites that have this information such as this one.
In terms of KPIs, for the majority of small businesses, the aim of SMM is to get more business by increasing the visibility and reach of the company. So while emerging sites such as Tumblr, Instagram and Pinterest are actually growing faster than Facebook (by Q3 of 2015, Facebook's quarterly growth was just over 4% vs Tumblr's 120% a month) Facebook is probably the best place to start an SMM campaign given its reach.

2 – Determine Your Goals
Clearly, your social media marketing goals depend on numerous factors including the size of your business, its location and the industry you're involved in. Nonetheless, there are some standard goals which we outline below:
Increase brand identity/credibility/visibility.

Develop and grow relationships with consumers and suppliers.

Increase the level of referral traffic to your website.

Engage in real-world conversations with consumers thus making your business seem more 'human'.

Create and publish unique content which displays your expertise in your industry.

Generate new leads and boost online sales.
If you are new to SMM then the first two goals should be your focus. As you become more experienced and better equipped to manage your SMM then you can start to look at how you can leverage the reach and engagement with customers and suppliers to help grow your website traffic, publishing content and generating leads.
3 – Create Customer-Orientated Content
Think carefully about every piece of content you publish on social media; if it doesn't improve the lives of customers in some fashion, it is not worth publishing. The content you produce should satisfy a customer need relevant to your business, answer queries and display your authority in your field.
It is also essential to personalise the content in order to ensure customers feel more connected to your brand. One great way of doing this is to ask for consumer stories and insight related to your niche. Additionally, you need to decide the frequency of your content as this enables you to maintain consistency.
In order to get the best from your content, consider social media management tools such as Hootsuite. This software helps you plan posts well in advance and only displays content on the platforms you select. If you are really serious about your SMM content plan, create an editorial calendar as it helps you with short, medium and long-term planning.
Conclusion
No matter what avenue you go down, make sure you choose a plan relevant to your business strategy. When you determine the right platforms, your company goals and your content plan, your SMM campaign should fall into place over time. Clearly if you combine this SMM strategy with a superb job management software such as Tradify you'll be right at the top of the ladder in your industry!